Congratulations! your IT Journey has begun!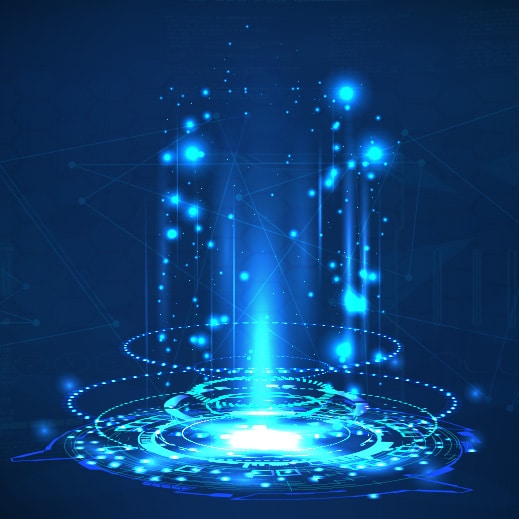 To speed you on your way, check out our IT Career Gateway where you'll find videos and other resources to answer your questions and connect you with an Admissions Advisor when you're ready. Just create a user account and you'll be good to go!
Otherwise, hang tight. We'll call you shortly from (866) 606-6922. So please pick up your phone!
Or call us between 8am and 8pm weekdays.
MyComputerCareer Success Stories
Our graduates come from all backgrounds with one thing in common: the desire to take control of their future with a fulfilling career that leads to financial freedom! Read the success stories from our program graduates, and learn what's possible for you!