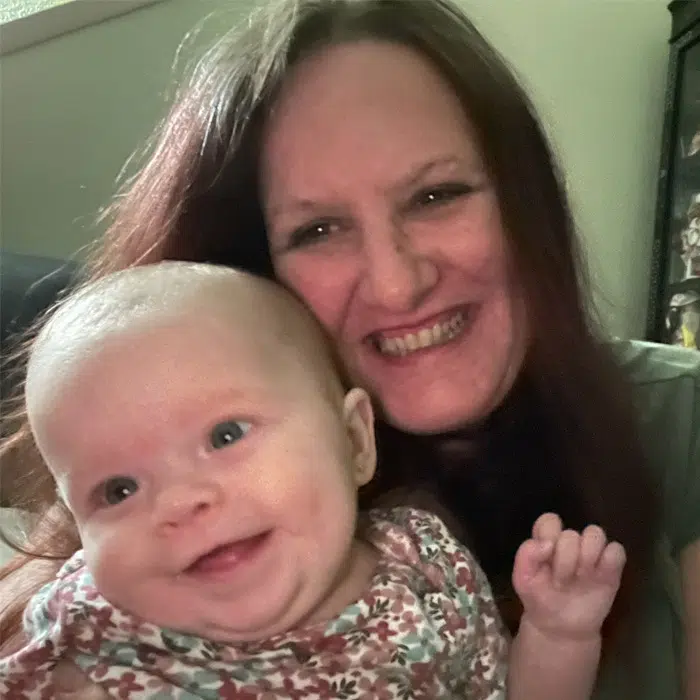 Remote Desktop Support Specialist
Before MyComputerCareer, Kathy felt 'stuck in the twilight zone.' Every day felt the same. She needed a challenge; a career to give her meaning, a purpose-driven life.
At MyComputerCareer, Kathy found that new lease on life she so desperately craved. Instructors provided the encouragement; Career Services believed in her abilities and helped her resume get noticed. 
Kathy now works in Desktop Support for a Cybersecurity firm. She's had nothing but a positive experience and credits the unwavering support from every department at MyComputerCareer.