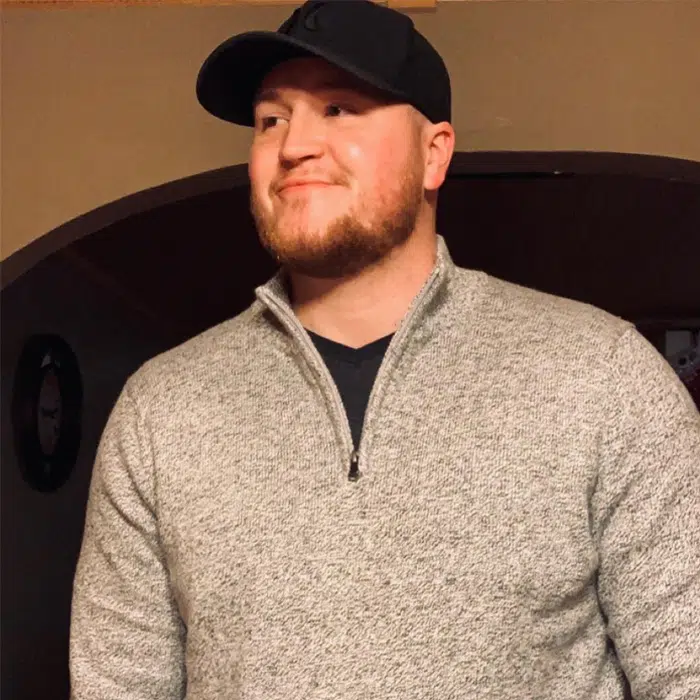 Tier II Network Support Specialist
Grocery Cashier Associate
Taylor had no idea what he wanted. He sought career growth and stability. His current role provided none of that. It was a means to an end; Taylor wanted more. 
He enrolled at MyComputerCareer without knowing what to expect. In just a few short months, he obtained half a dozen certifications and started working as a Tier II Network Support Specialist not long after graduation. 
He loves his new role and plans to further his education in Cyber Security to one day land an Analyst or Executive IT position.