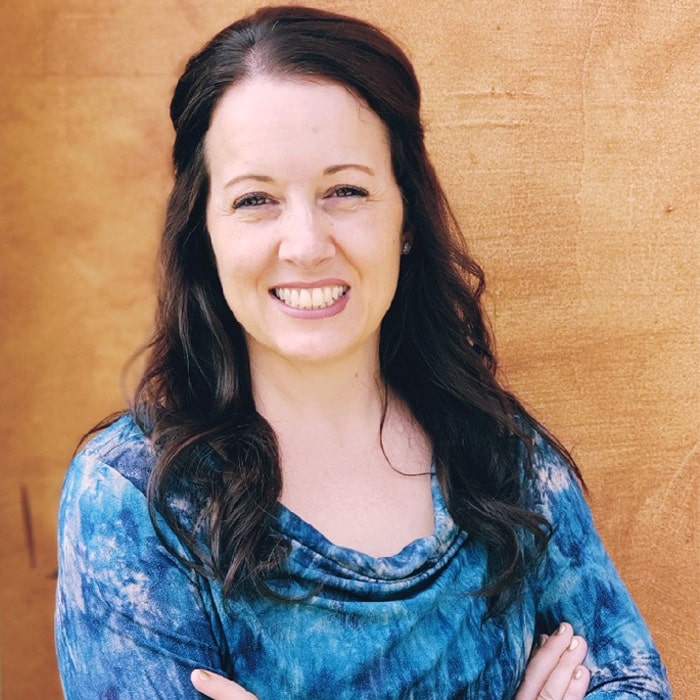 Part-Time Learning Coach and Sound Technician
Laura worked part-time gigs prior to MyComputerCareer. She had absolutely no knowledge of the IT industry or how to write a resume. MyComputerCareer forever changed her life.
Within three weeks of graduation, Laura had six IT certifications, a World Class IT Professional Certificate, Pathways Personal Development Certificates, and a polished, professional resume, thanks to the Career Services department at MyComputerCareer.
She now works as an IT Instructor and Mentor at the school that changed her life, helping others find similar success in their career paths.