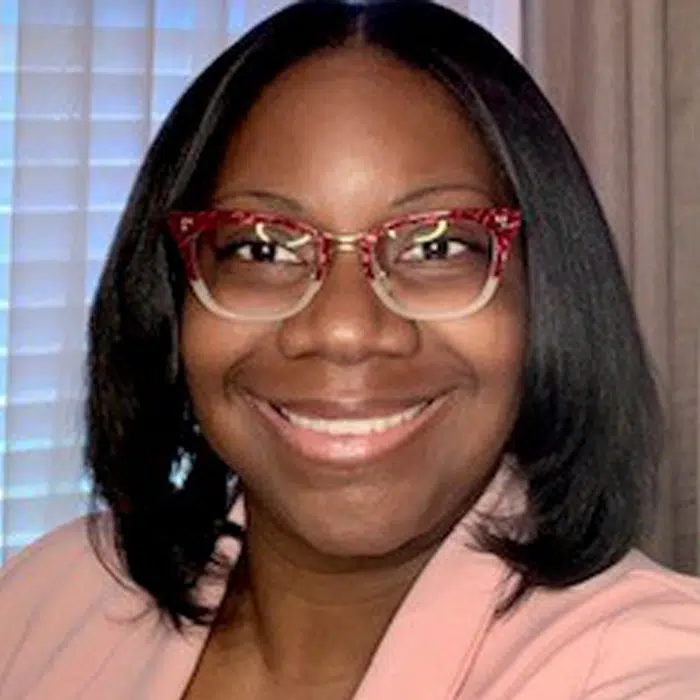 Financial Services Manager
Veronica thrived as a Financial Services Manager for a major auto loan provider; however, she lacked work-life balance. After seeing a commercial for MyComputerCareer, she started thinking about how IT might provide flexibility and improve her quality of life. 
She enrolled at MyComputerCareer nervous about the workload with a full-time job and family to think about. But with classes meeting just a few nights per week and supportive staff, Veronica graduated and earned her certifications. She now works in Tech Support and plans to keep climbing the corporate ladder to eventually land a leadership position within IT.