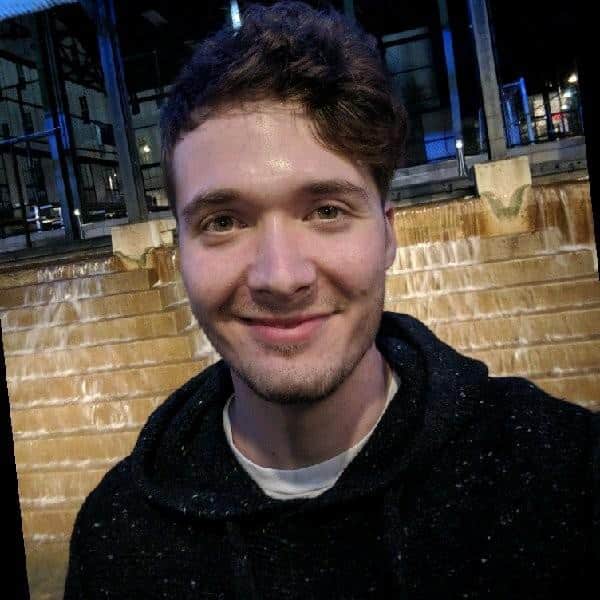 Before MyComputerCareer, Thomas was a jack of all trades at his father's business. Family has always been important to him. He wanted a job that would allow him to provide for them.
Thomas progressed through MyComputerCareer's program, earning eight certifications by the time he graduated and landing a job at Charter Communications.
Thomas loves his new IT job and is good at it, but most of all, he can take care of his family in a way he's never been able to before.