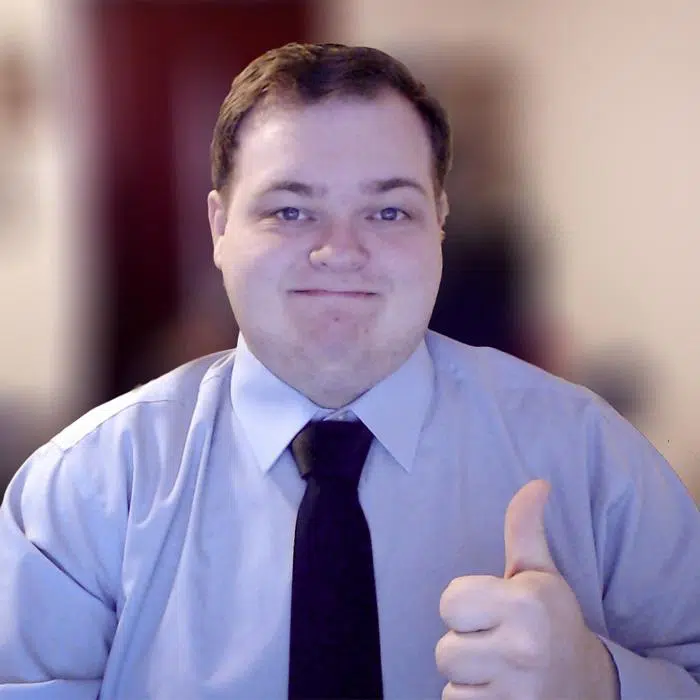 James worked in retail for years with little pay, hardly any raises and almost no growth opportunity. He finally reached his 'breaking point' when, during the uncertainty of COVID, his company offered a 50-cent raise as an incentive for employees to stay.
James decided 50 cents wasn't good enough to keep him happy. He enrolled at MyComputerCareer to start a new career with better hours, better pay and an overall better life. 
James now works as a Service Desk Technician making almost twice as much as he did before with weekends off too! In 10 years, he hopes to become a Systems Administrator for a banking or health care institution.