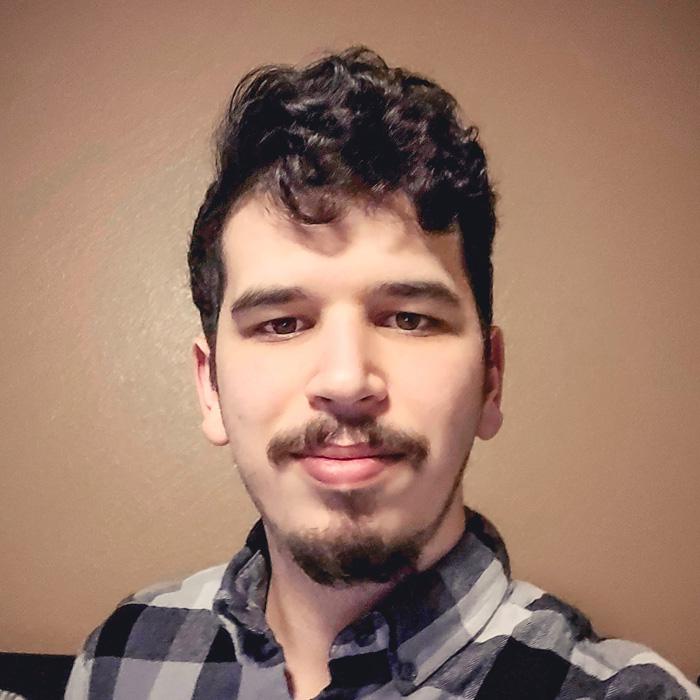 Warehouse General Labourer
Richard had been working long hours at a dead-end, seasonal warehouse job when finally, he'd had enough. He begged his boss not to cut his hours when business slowed down again, realizing job security and work-life balance mattered most to him and his family. 
His father suggested going back to school for IT, enrolling at MyComputerCareer to launch his career forward quickly. He agreed, and the move paid off. 
Richard now works as a Field Technician at a Network Operations Center. He landed the job while still enrolled at MyComputerCareer. 
Richard now has more time to spend with his young son and family, and sleeps better at night knowing he won't have to wake up physically strained from the hard manual labor of working in a warehouse. His long-term goal is to gain more experience in IT and move up the ladder into Cybersecurity, working alongside his uncle.