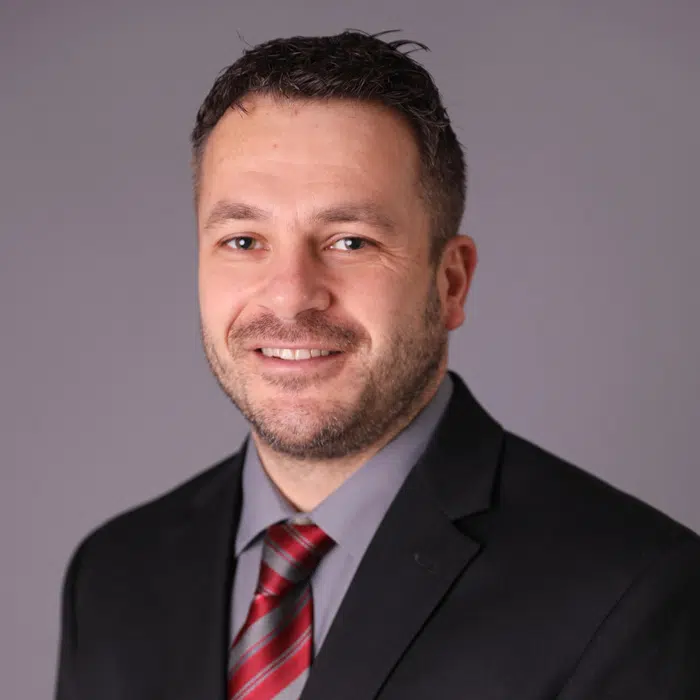 Sebastian had been in the US a little over three years working a retail job. His role became stagnant and he found himself wanting more.
With the training at MyComputerCareer, Sebastian was able to become an IT professional in just SEVEN MONTHS without previous knowledge or experience in computers. The move changed his entire life. Besides income, Sebastian now has better hours, a much higher level of recognition and there is SO much room for him to grow.
Sebastian is incredibly grateful for the passion and dedication of the Career Services Team who helped him achieve more than he ever could've imagined.