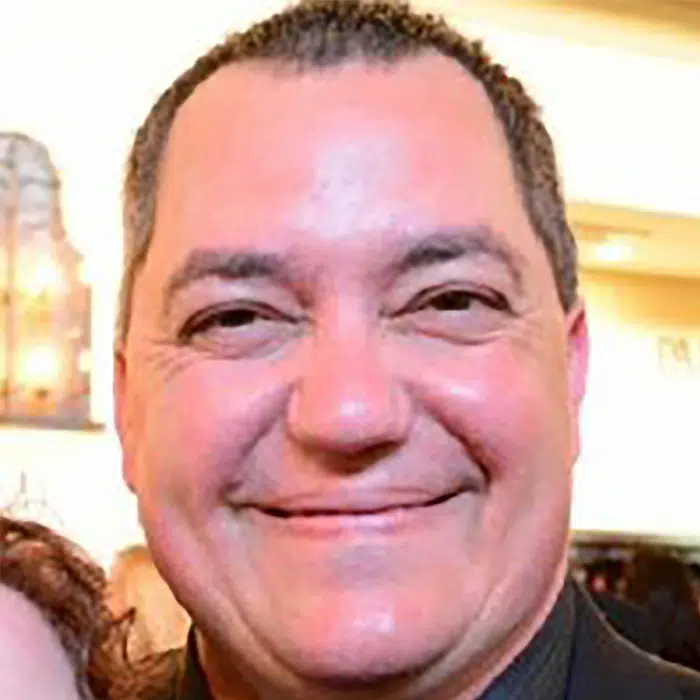 Computer Operations Specialist
Christopher felt apprehensive about jumping back into IT after a 25-year hiatus. He had a labor-intensive job with long hours and frequent travel. MyComputerCareer worked around his schedule with classes two nights a week and simple strategies for learning and test-taking.
While enrolled at MyComputerCareer, Christopher leaned on Career Services for resume and interview support. He now works in Network Operations for a large financial company with two other alums!