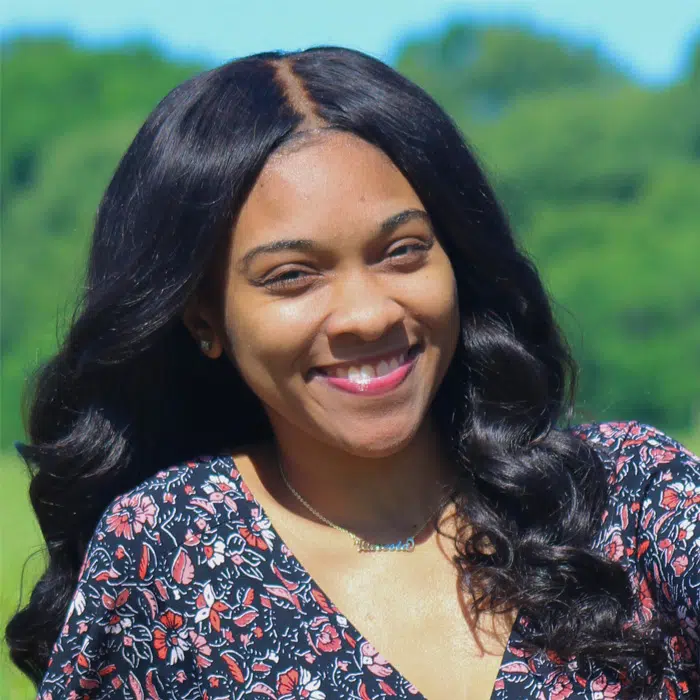 Prior to MyComputerCareer, Vanesia worked in logistics. She had a B.A. in Business with a concentration in Computer Information Systems. It wasn't enough, however. Vanesia knew IT certifications would help her achieve greatness and further accelerate her career forward. And so her journey here began. 
Despite reservations of balancing work and school, along with the trepidation of taking classes online, Vanesia moved full steam ahead with a clear focus, determination and vision of what she wanted her future to look like. She graduated with CompTIA A + and Server +, as well as MTA Security and Server Fundamentals. These credentials led to her employment at GretNeck Saw where she now works as a Netsuite Administrator. 
Vanesia credits her instructors, mentors and career services specialist for helping her achieve greatness at every step in her journey.