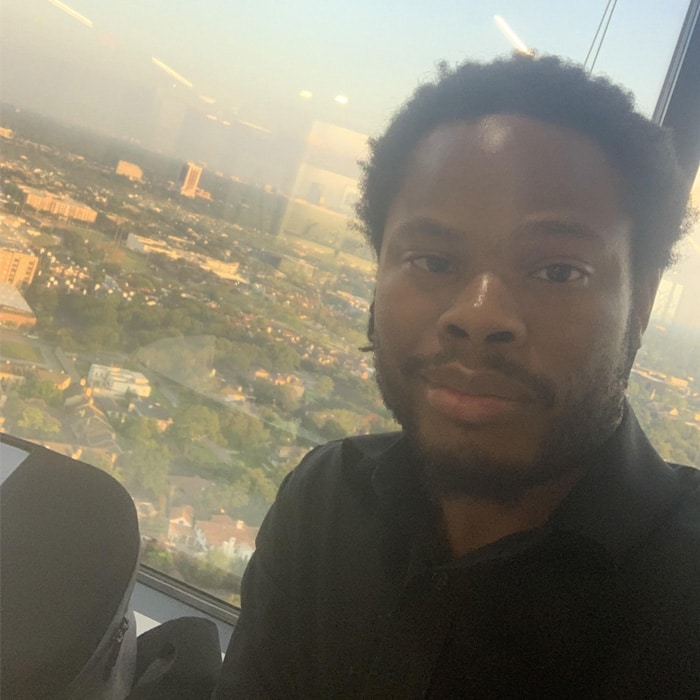 Desktop Support Technician
Dwann stocked groceries overnight while working to earn his Computer Engineering degree at Lone Star College. It would take him years to finish and he simply couldn't wait. He enrolled in MyComputerCareer to accelerate his future and start a new career in under a year.
After earning his first certification, Lone Star College hired Dwann as a part-time PC Install Technician. Now he works as a full-time contractor for Marathon Oil. After a few years of experience, Dwann plans to continue his education with MyComputerCareer's Cybersecurity Specialist Program. His goal is to earn his Certified Ethical Hacker and advance to a career in Cybersecurity.