From enrollment forward, we're here to provide you with a valuable experience that positions you for a successful IT career whether you choose in person training or taking your classes online!
We Offer Online and Campus Options
Whether you're looking for in-person education and training, or you prefer the flexibility of online learning, MyComputerCareer offers the support, guidance, and resources you need to earn your certifications and achieve your ideal career in Information Technology (IT)!
For students who want to attend classes in person, we have several modern campuses across the country. Our facilities are specifically designed to provide both the instructional and hands-on learning you need to become a qualified IT professional.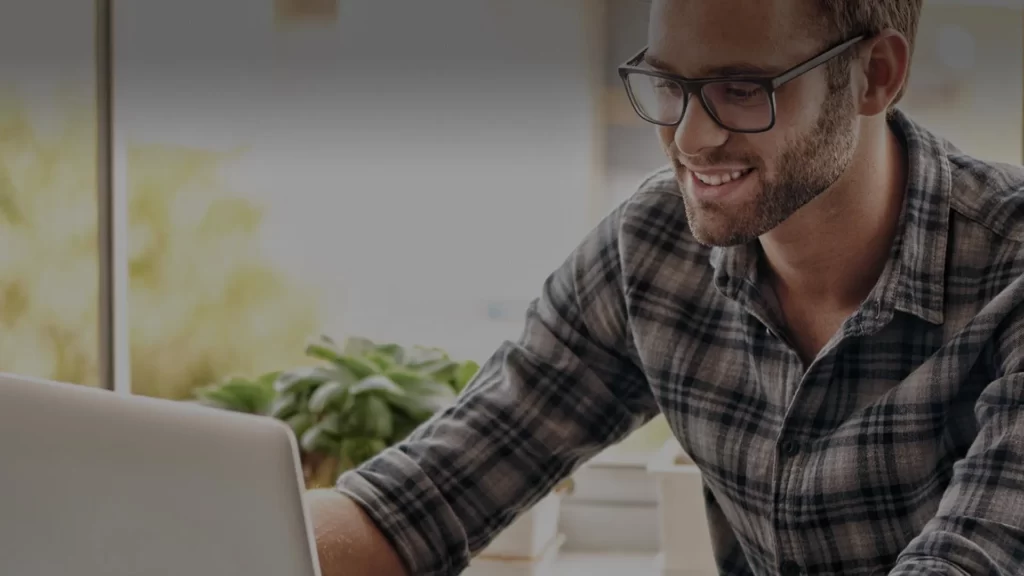 Learn on Your Time
Many people who are ready to get unstuck from their current job and begin an IT career either work full-time, are balancing families, or simply live too far from campus. With our online experience, you can earn your certifications in a way that works for you!
Flexible Scheduling
We blend live-streaming classes with online videos, labs, and assignments that let you arrange your study schedule in a way that works best for you.
Quality Education
Our programs and classes are the same for online students and on-campus students, so you'll earn the same in-demand certifications as traditional students.
Career Services
All of our students receive our Career Services to help you connect with your ideal career in IT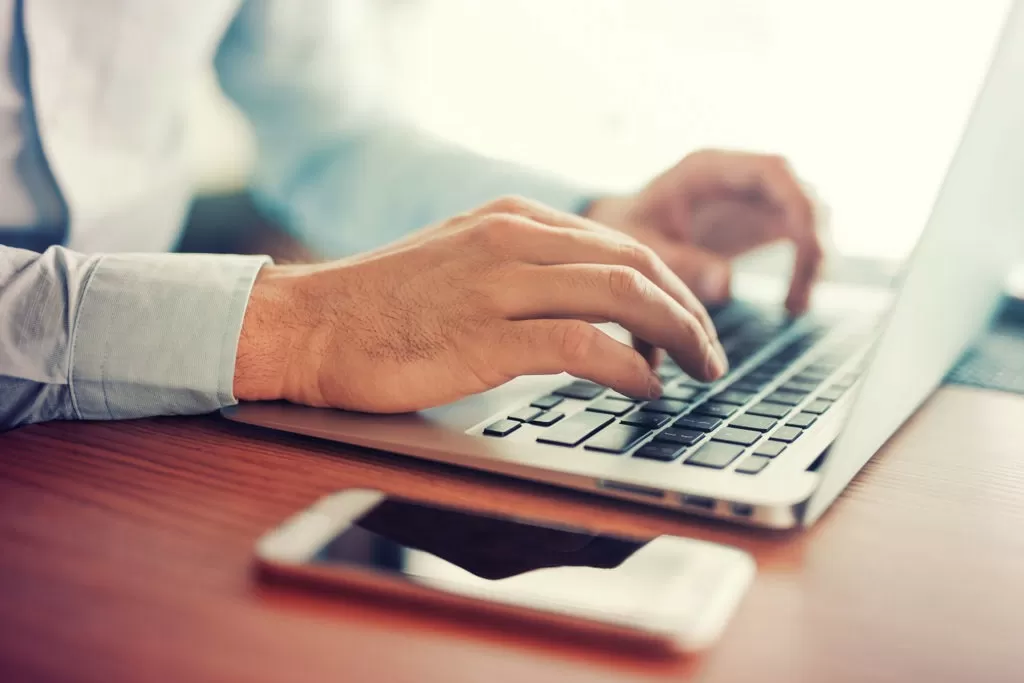 As a MyComputerCareer student, you never have to worry about being completely on your own. With live streaming, instructor-led classes two or three times a week that are available in either the day or evening, you can ask questions in real time, while online. Lab-based learning gives you hands-on experience. And if you have questions outside of class, you're just a click away from the help you need.
MyComputerCareer Students Are Set Up for Success
No matter where you're learning, you'll get everything you need to earn your certifications and establish a new career in IT Every student receives a comprehensive career development program that leads to in-demand certifications from Microsoft, CompTIA, Linux, and potentially, from Cisco and even the Certified Ethical Hacker certification from EC-Council! To fulfill your training, you'll receive:
New Laptop
Interactive Videos and Online Resources
Supplemental Reference Materials
Practice Exams
Test-Pass Assistance
Plus, every graduate receives our LIFETIME Career Services that includes Career Advancement Training, Job Placement help, and Alumni Services.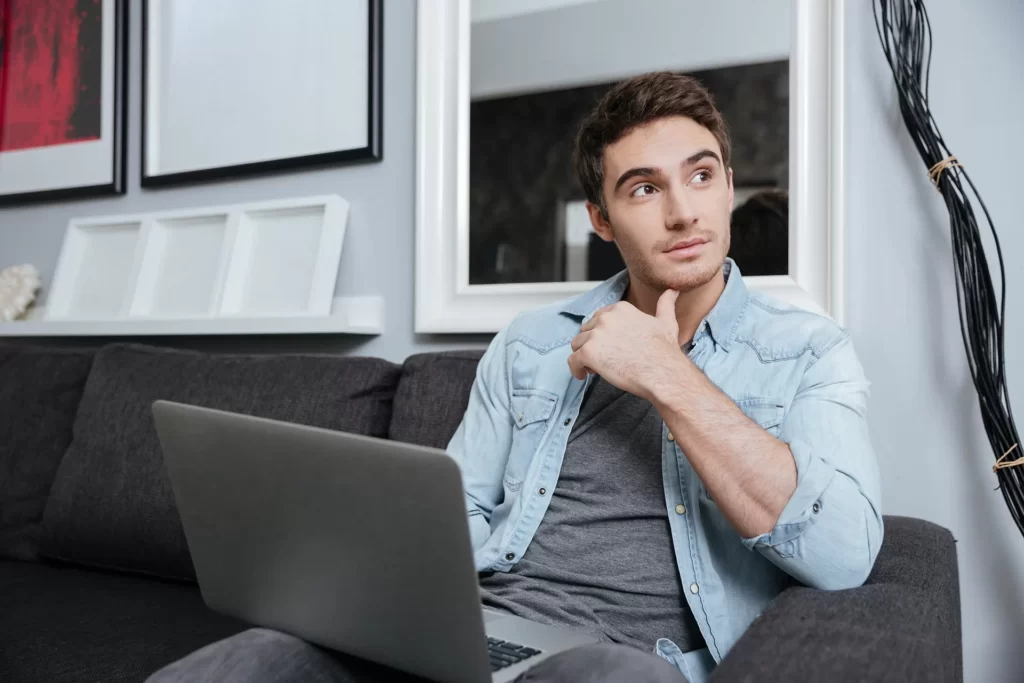 Ready to get started?
Request a call from our admissions counselors to start your new IT Career!