Your new life is only months away
Start Your Free Career Evaluation Now
By clicking the button above, I agree to receive automated and/or prerecorded calls or text messages from MyComputerCareer in response to my inquiry. Consent is not required to enroll.
Terms apply
. We respect and protect your privacy.
Start a New Career in Months,
Not Years!
Are you ready to leave the going-nowhere job and set out on a path toward a rewarding career with unlimited growth opportunities? Whether you're brand new to IT or have years of experience, we've got the path to a career in IT for you! All you need to get started is a High School diploma, GED, or equivalent to begin your education with MyComputerCareer.
As long as you have the desire to achieve, we're here to provide you with the education and training to make it happen.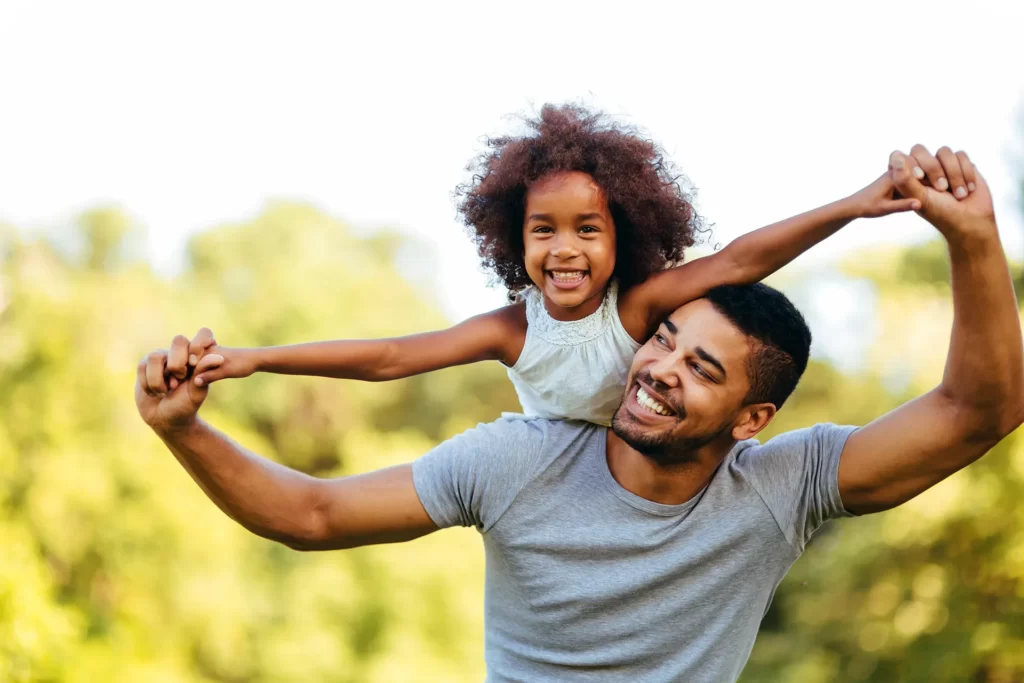 Have some questions? We've got answers!
Schedule an appointment to speak with our Enrollment Advisors! We're here to help you in any way we can to help you get started toward an exciting new career!
An exciting, rewarding career in IT is waiting for you!
Get More Information About Our Program
We are happy to answer all of your questions and concerns. Reach out to our career success team and they will assist you with everything you need to start your new career.
Take the Free Career Evaluation
Contact our admissions team now to start your enrollment or take the free career evaluation to get an idea of what you can learn at MyComputerCareer.