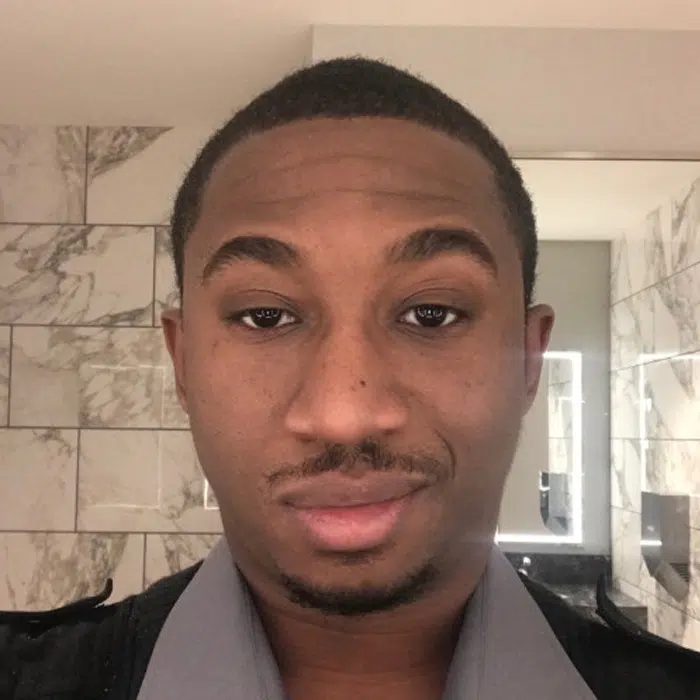 Jamiel held a number of positions in sales, management and security, but he'd hit a pay ceiling with each one. He enrolled at MyComputerCareer ready to make a change and find a career with unlimited growth potential. 
Jamiel loved the structure, mentors, and overall support he received as a student. He earned eight certifications and landed a job the month after he graduated. He worked as a Tier III Help Desk Technician for GRA Incorporated while he continued his studies at MyComputerCareer, earning even more certs in the Cyber Security Specialist program.
Jamiel's experience prompted his girlfriend to enroll at MyComputerCareer too – two lives changed with paths to new careers!