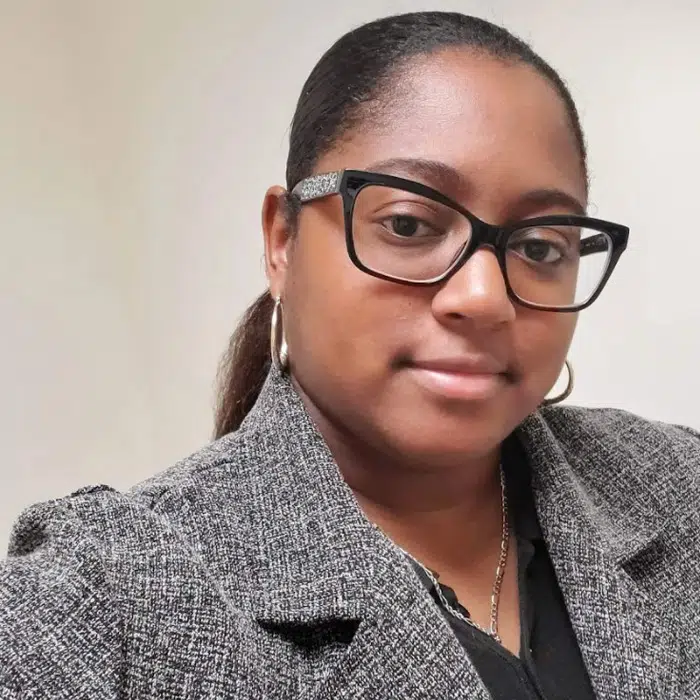 Customer Service Representative
Bianca was a Customer Service Representative looking to launch a new career in IT. She obtained her Master's in Computer Science with a concentration in Cybersecurity Engineering, hoping job offers would soon follow. When they didn't, Bianca realized the gaping hole in her resume: a lack of industry-recognized IT certifications, a requirement for many open positions.
After hearing an ad on the radio, Bianca called MyComputerCareer and enrolled in the ITSA program. She earned several certifications and job offers within months, landing her first IT job as a Support Technician after only four months! But she didn't stop there. 
Bianca continued her education with MyComputerCareer's Cybersecurity Specialist program, a resume boost that would lead to a promotion within six months and an opportunity to work on her Security Operations Team. Bianca couldn't be happier with her decision to earn valuable IT certifications toward a better, more rewarding new career and life.