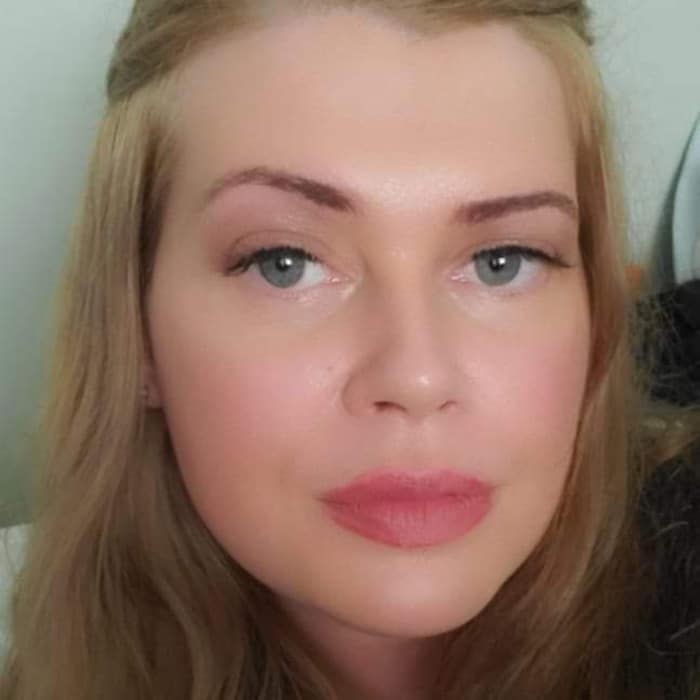 Computer Repair Technician
Lyndsey struggled through her 20s bouncing in and out of dead-end jobs, living paycheck-to-paycheck barely able to survive. 
She loved technology and gaming since her early teens and finally decided to turn her passion into a rewarding new career. She enrolled in the ITSA program at MyComputerCareer and learned more than she ever thought she would. 
Career Services took Lyndsey one step further with a polished resume and employer connection that would change her life! She now works at Sage Sustainable Electronics as a Computer Repair Technician — a promotion she earned in less than a year!