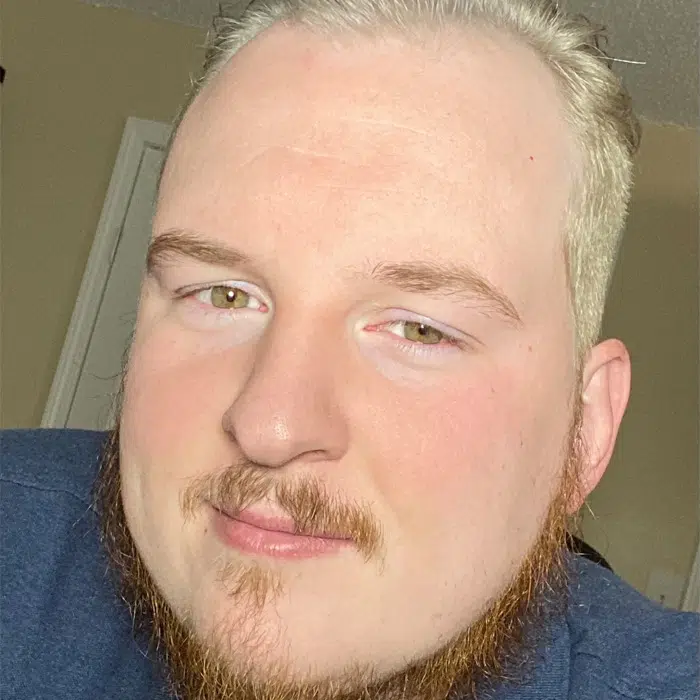 Jonathan began to realize he wasn't going anywhere in his current role as a pizza delivery driver. He needed a change for himself, his wife and future family. 
With the help of his Admissions Advisors, Instructors and Career Services Specialists, Jonathan landed a paid IT internship in just THREE MONTHS at MyComputerCareer without ANY prior industry knowledge. 
Before he graduated, Jonathan got offered a full-time, leadership position at the place where he had been interning. He now makes more than enough to support himself, his wife and a future family!