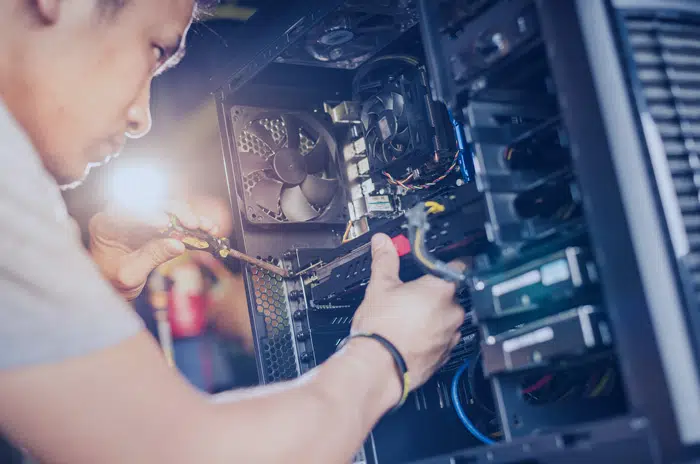 Information Technology Security and Administration Program
The ITSA program will teach you the basics and beyond: how to install hardware and software, troubleshoot technical issues, maintain network connectivity and provide security configuration and analysis – the foundational skills any budding technology professional would need. You can have ZERO technology knowledge or a few years of experience and training under your belt. This will give you all the tools you need for your exciting IT career.
Looking for an ultra fast-track into the IT/Cybersecurity field? This could be it. In just 3-months you'll gain extensive training on the essentials of computing, networking and Cybersecurity built around four in-demand certifications from CompTIA; A+, Network+, Security+, and CySA+ (Cybersecurity Analyst). Created to meet the demands of SkillBridge training for transitioning military members moving into a civilian career, this program is now available to anyone*, LIVE ONLINE**. No prior IT training or experience is required.
*Limitations on financial assistance may apply (Qualified GI Bill® and other VA benefits accepted); Requires ability to attend daytime classes full-time for 12-weeks.
**Available online through Columbus (Westerville), OH campus.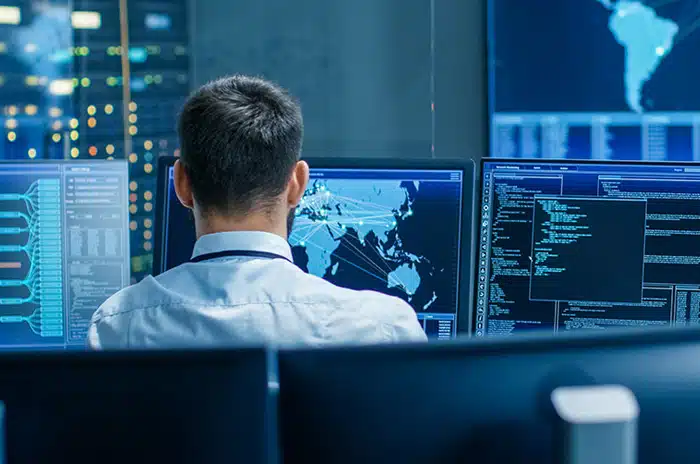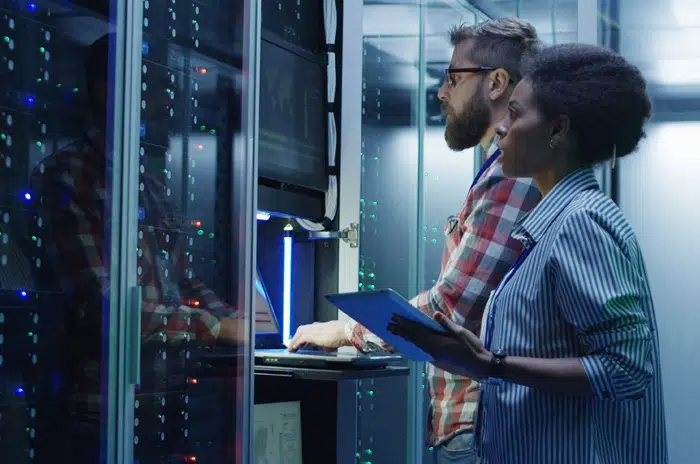 Cyber Security Specialist Program
You're a working IT professional (or ITSA graduate) ready to further specialize and advance in the field of Cybersecurity, one of the hottest opportunities in IT today. This program teaches you how to plan, configure and operate simple WAN and switched LAN networks with a primary eye on data security. You'll learn how to think like a hacker, identify potential vulnerabilities, and protect a major enterprise from cyberattacks.
*Offered on all campuses except Arlington, TX.
*Prerequisites are required for this program. See your Admissions Advisor for details.
Cyber Security Engineer Program
If you're an experienced Cyber or Information Security Specialist or a graduate of the MyComputerCareer CSS Program, why not learn to engineer IT security infrastructure and take your career to the next level? In CSE, you dive deep into security routing protocol concepts like VLSM, IPv6, OSPF and EIGRP, and learn to regulate data coming in and out of your network using access controls. When you exit this program, you could be prepared to design and build "bulletproof" networks in most conventional environments at an enterprise level.
*Prerequisites are required for this program. See your Admissions Advisor for details.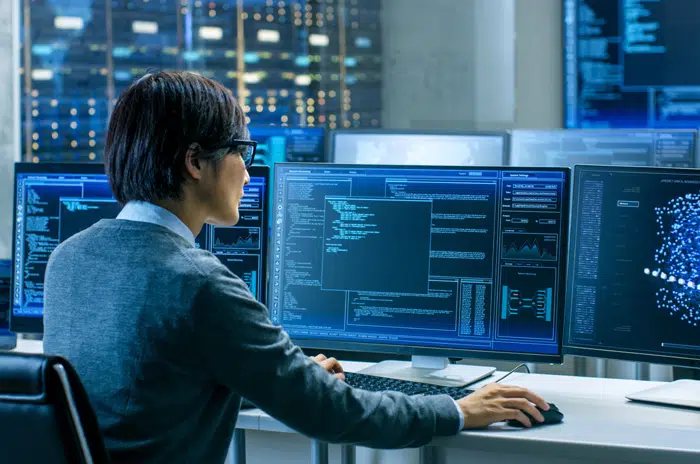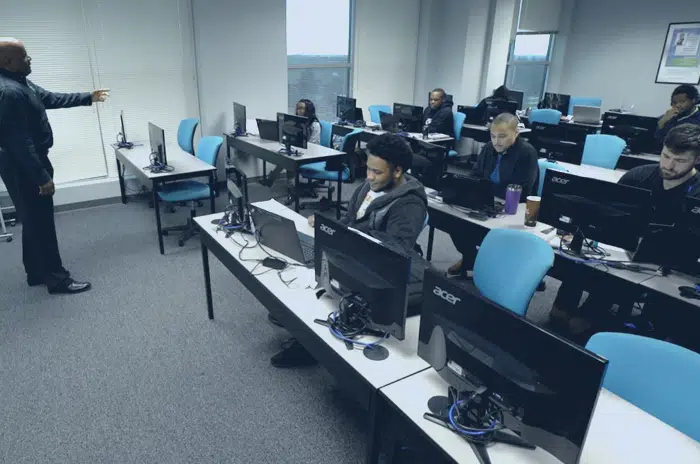 Associate of Applied Science in Network Administration and Cyber Security
You're ready to increase your earning potential and job security in the IT and/or Cybersecurity fields. As a MyComputerCareer graduate of all our IT programs or an IT professional with a number of current certifications to boot, a few more courses could earn you an Associate Degree and level-up your goals and interests now and for the future. And if you have completed all of our core certificate programs (ITSA, CSS, CSE) you can add your General Education courses and complete your Associate Degree FREE of additional charge!
*Fully online through our Columbus (Westerville), OH, Indianapolis, IN or Arlington, TX campuses.