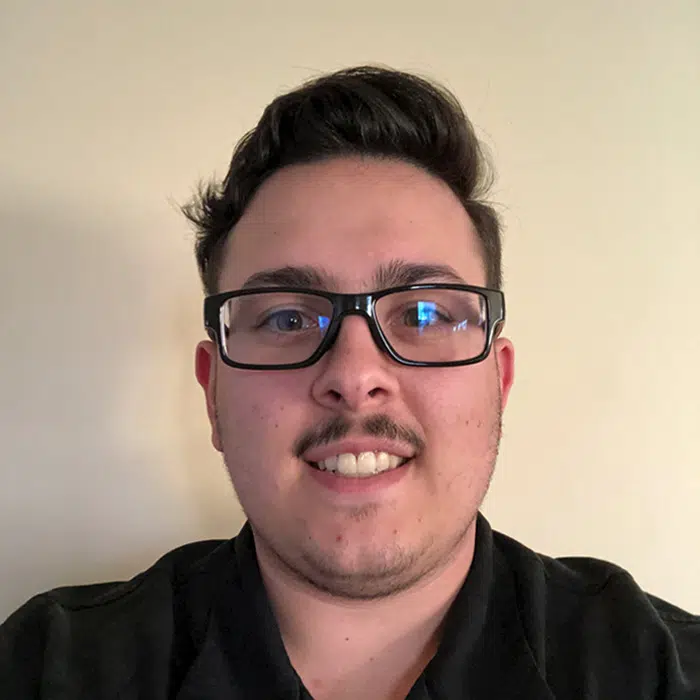 Austin barely earned entry-level pay as a Help Desk Technician because he did not have the IT certifications to pair with his experience. He enrolled at MyComputerCareer to move up, which happened soon after he obtained his CompTIA A+, Server+, Linux and MTA certs.
After a very short interview process with The Eliassen Group, Austin acceptd a Senior Support Analyst role with American Tires Distributors. His pay rate is nearly double his previous salary, and he now has the confidence, experience and certifications for any long-term career goals. 
Austin credits Career Services with helping to enhance his professionalism, communication and interview skills, which ultimately led to his advancement opportunities.