The Ultimate Salesforce
Admin Training
Level-Up Your Career and Get the Training You Need to Earn Your Salesforce Administrator Certification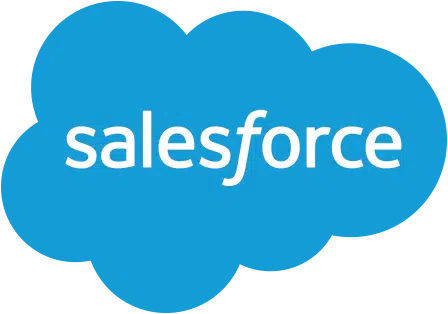 Not a test-prep bootcamp. Not a self-paced, hands-off video program.
This is skills-building, professional development, hands-on learning from the comfort of your home.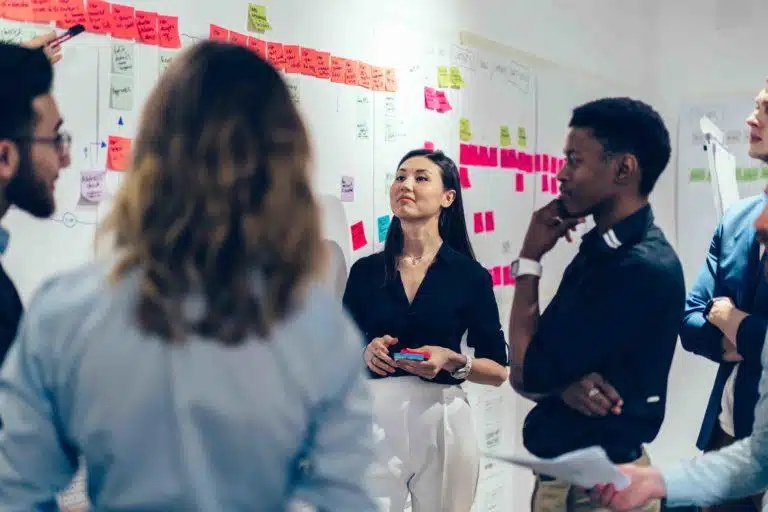 Get the Ultimate Training for Your Salesforce Administrator Certification
If you're an IT professional, business manager, sales or customer service pro who's looking to enhance your skill set, you're in the right place.
Now you can become a Certified Salesforce Administrator in just 12 weeks with MyComputerCareer's The Ultimate Salesforce Fundamentals Course and The Ultimate Certified Salesforce Administrator Course. No prior IT or software management experience is required [for these professional development courses]!
Now you can use your mad IT, business management or customer service skills to get noticed even more with Salesforce Admin Certification.
Salesforce has taken the CRM world by storm capturing almost 20 percent of the global market share and growing! With Salesforce, everyone from the mailroom to the C-Suite shares a single, integrated view of customer data. Users access information simultaneously for seamless collaboration and efficiency. Such a powerful and mission-critical tool requires constant administration, development, maintenance and support. Throw in regular software updates and you can see why advanced Salesforce knowledge would come in handy! When you become a Certified Salesforce Administrator with The Ultimate Salesforce Fundamentals Course and The Ultimate Certified Salesforce Administrator Course, you can achieve higher job satisfaction and recognition in your career.
To learn more and get started, just fill out the form and follow our lead.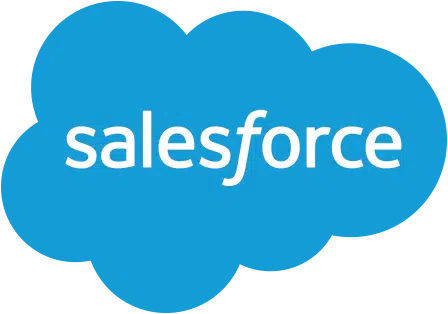 Yes, I want to learn more about Salesforce career training
By clicking the button above, I agree to receive automated and/or prerecorded calls or text messages from MyComputerCareer in response to my inquiry. Consent is not required to enroll.

Terms apply

. We respect and protect your privacy.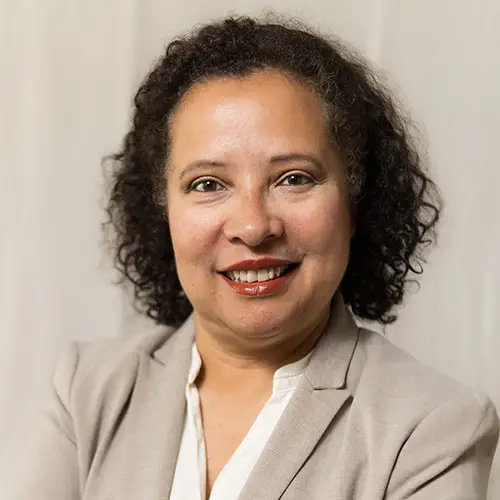 Meet Your Instructor: Neila Scott, Certified Salesforce Administrator
Neila has 10 years of experience teaching Salesforce Administration at companies across the globe. As a certified, multilingual instructor, she has developed interactive and dynamic training courses for English, Portuguese and Spanish speakers. She has a B.A. in English from the Pontifical Catholic University of São Paulo and a B.S. in Biology and Genetics from the University of British Columbia.
Neila Scott
Certified Salesforce Administrator
Are you ready to be one of the thousands of graduates thriving in IT careers across the country?
Take your first step toward this exciting future and talk with an education advisor today!