Earn Your
Ethical Hacker Certification
With high-profile cyber attacks striking large companies and causing major data breaches and losses, the need for strong cybersecurity is more evident than ever. When you hold EC-Council's Certified Ethical Hacker certification, companies know you have what it takes to set up a strong defense against hackers and other data breaches, as well as what to do when a cyber attack occurs.
Take the free career evaluation to begin your new IT career!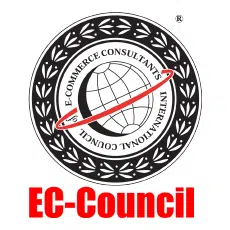 Yes, you'll learn how to spot weaknesses and technically, how to hack into a vulnerable network, too. But you'll be using your skills to protect organizations and consumers instead of inflicting damage. This knowledge is in high demand, especially in the financial, insurance, and government contracting sectors. With a predicted shortfall of up to 3.5 million cybersecurity specialists in the workforce in just the next few years, this is a golden opportunity for IT pros with the right skills and certifications. Careers for the Certified Ethical Hacker include:
Security Analyst
Security Engineer
Security Consultant
Network Engineer