Launch Your Career with
CompTIA Certifications
Take the free career evaluation to begin your new IT career!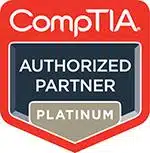 The Computing Technology Industry Association, or CompTIA, is the leader in vendor-neutral IT certifications worldwide. CompTIA certifications open the door to a wide array of career paths including:
Field Service Technician
Desktop Support Technician
IT Support Technician
Network and Systems Administration
Security Specialist
And more
Our programs offer up to six CompTIA certifications. Paired with our Career Services professional support, these certifications will put you on course for your dream career in IT.
We currently offer the following CompTIA certifications: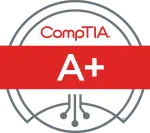 CompTIA A+:
As your IT starting point, this certification shows you have a solid foundation in PC, laptop, and mobile technology and maintenance and is a requirement for techs positions at Dell, Lenovo, and Intel.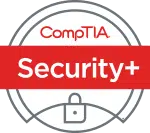 CompTIA Security +:
The need for cyber security is growing , and with this certification, you can show employers you have a solid foundation in network security and risk management they need to protect their business.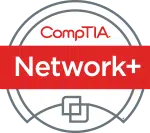 CompTIA Network +:
Show employers you have the essential skills to design, manage, and secure networks with this certification that is required by Dell, HP, and Apple.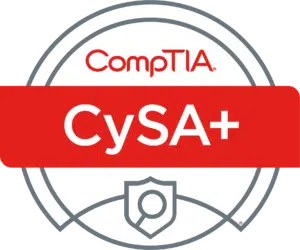 CySA +:
This certification qualifies IT professionals to protect against cyber security threats by analyzing networks and devices from critical insight gained from behavioral analytics.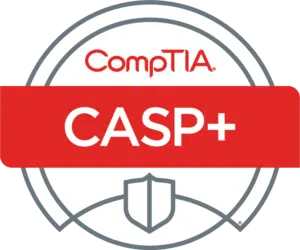 CASP +:
For those who prefer the technological aspects of the IT field rather than management, the CompTIA Advanced Security Practitioner certification is a great solution. These certifications, paired with our Career Services team, will put you on a course for your dream career in information technology.