MyComputerCareer is an accredited online and in-campus technical college that provides hands-on Information Technology training, certifications and job placementin as little as seven months.
Founded in 2007, the school boasts eight campuses in Texas, North Carolina, Indiana and Ohio, with its headquarters in Holly Springs, North Carolina. MyComputerCareer employs 670 staff and instructors, and graduates thousands of students every year. The college accepts students with no former experience or training in I.T., with successful graduates coming from a wide range of backgrounds, including military, retail, finance, stay-at-home parents. moving services, plumbing and more.
MyComputerCareer is nationally accredited by the Accrediting Council for Continuing Education & Training and provides entry-level IT foundational courses as well as advanced programs for students seeking to specialize. The school offers three courses to accommodate students for all levels, including the IT Systems Administrator Program (ITSA), the IT Systems Engineer Program (ITSS) and the Cyber Security Engineer program (CSE). MyComputerCareer was recognized by AMD Ryzen for advancing education. MyComputerCareer graduates have an 80+ percent job placement rate and can take advantage of lifetime career service assistance for interview preparation, resume writing services, access to hiring events, employer networking and more.
MyComputerCareer is approved to train students under GI-Bill and Vocational Rehab funding, allowing military veterans to gain IT certification as they transition into civilian life. Currently, MyComputerCareer has more than 15 percent veteran enrollment across all campuses. The college has a long-standing commitment to supporting veterans and active duty servicemen through initiatives outside of its courses as well, including its POW-MIA Freedom Car sponsorship, Military Makeover volunteer program and most recently, creating a full scholarship to honor a veteran's daughter.
MyComputerCareer Campuses
MyComputerCareer Leadership Teams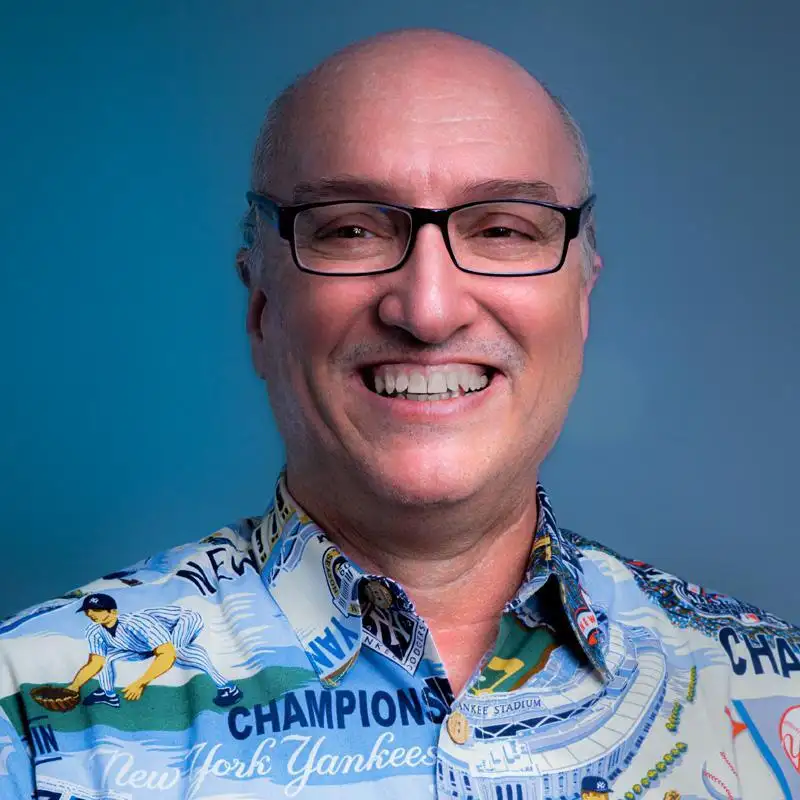 Tony Galati, Founder and Chief Executive Officer
A career-changer himself, Galati is a graduate of the BYU Marriott School of Management and now revolutionizes vocational education in the U.S. through MyCC. He began his career in accounting, but quickly found himself needing additional income and unfulfilled crunching numbers. After transitioning into IT and rising to an educating manager level, he founded MyComputerCareer in 2008.
Under his direction, MyComputerCareer has grown from one instructor and one small training center to a leading national institution with seven in-person campuses and an expansive online learning program serving more than 3,500 students per year. In December 2019 and June 2020, Galati joined the NC Tech Board of Advisors and the NC Board of Proprietary Schools, respectively.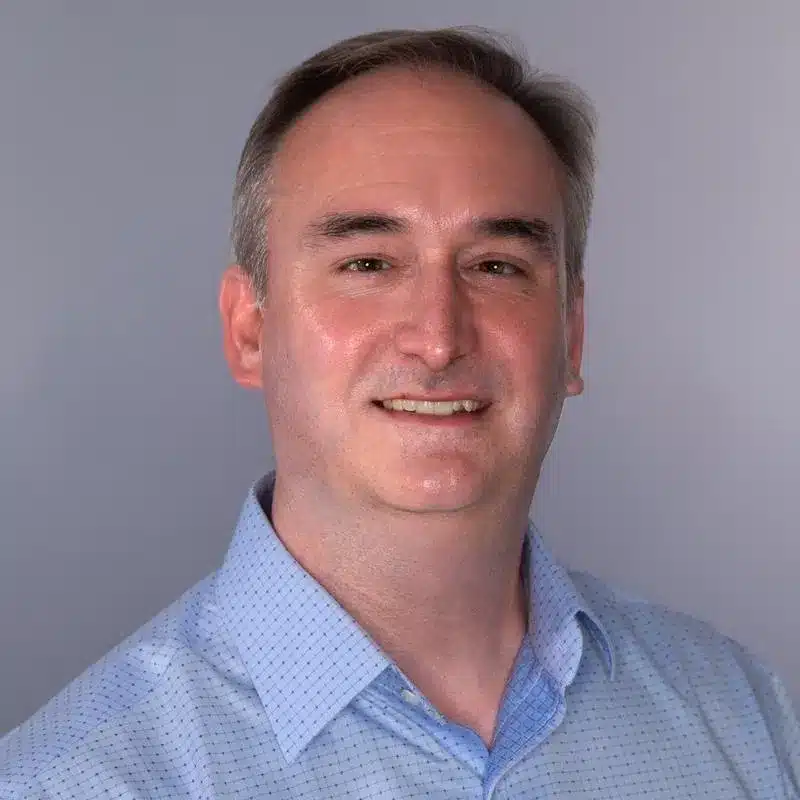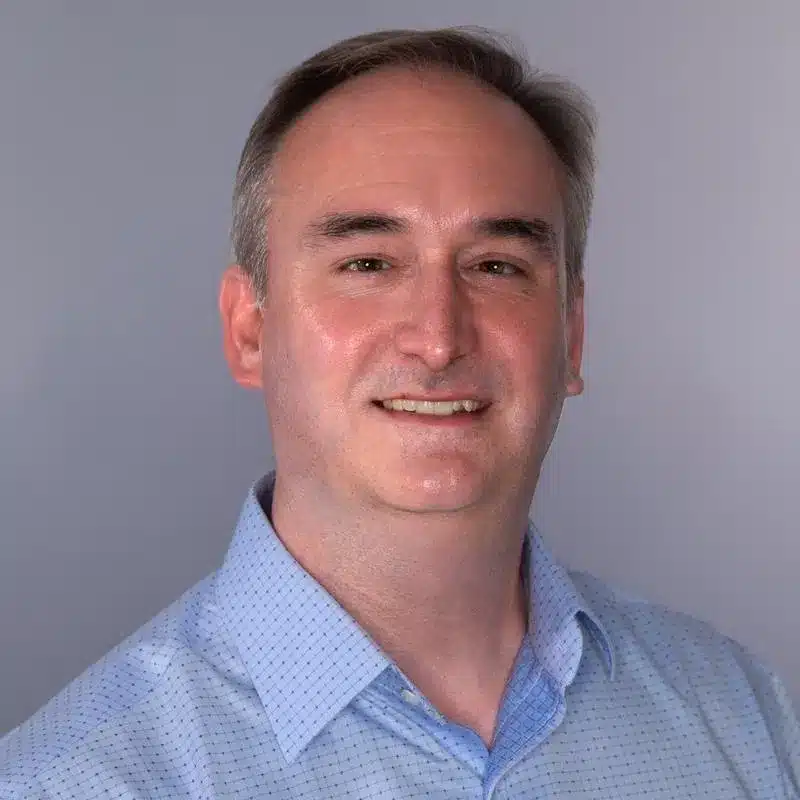 Dan Pryor, Chief Operating Officer
A devoted education advocate and veteran himself, Pryor brings more than a decade of education experience into his operations role at MyComputerCareer.
Pryor holds both a Bachelor of Science in Computer and Information Science and a Master of Business Administration, as well as 12 technical certifications and has worked as a technical trainer and administrator for more than 15 years.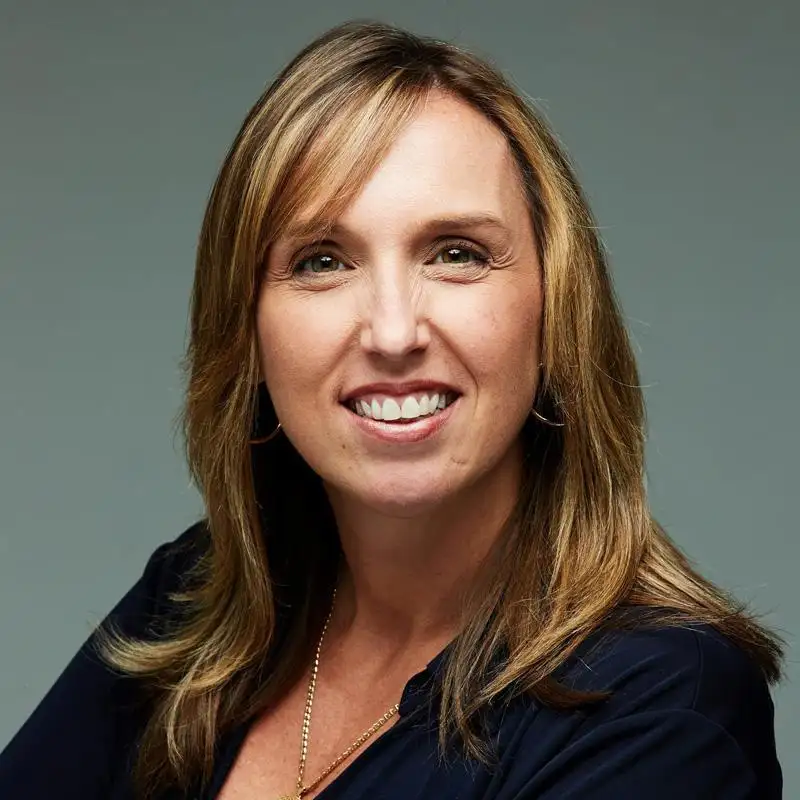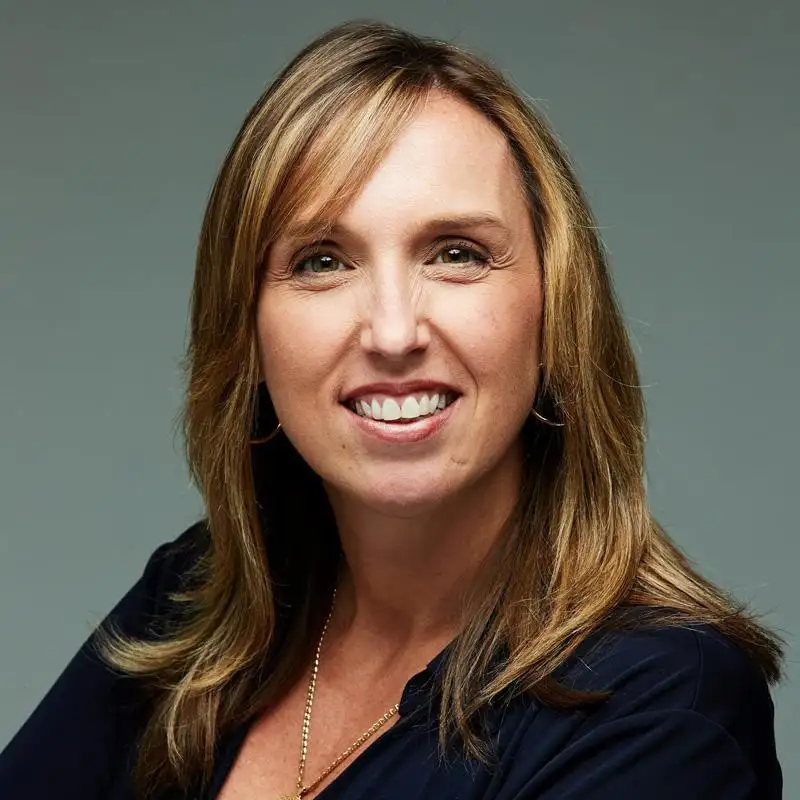 Amy Onuska, President
Onuska is a natural leader with dogged determination and strategic vision. She joined MyComputerCareer in late 2017, where she has led nearly every department to gain an extraordinary 360-degree understanding of proprietary education and how to help students succeed.
Previously, Onuska worked as Regional Trainer and Sales Manager for Darden Restaurants.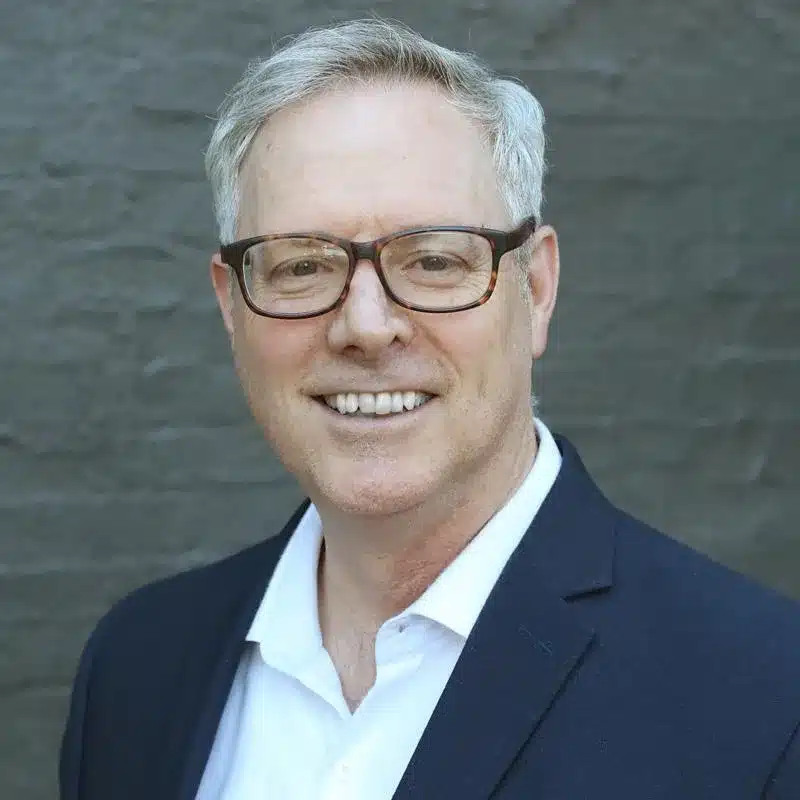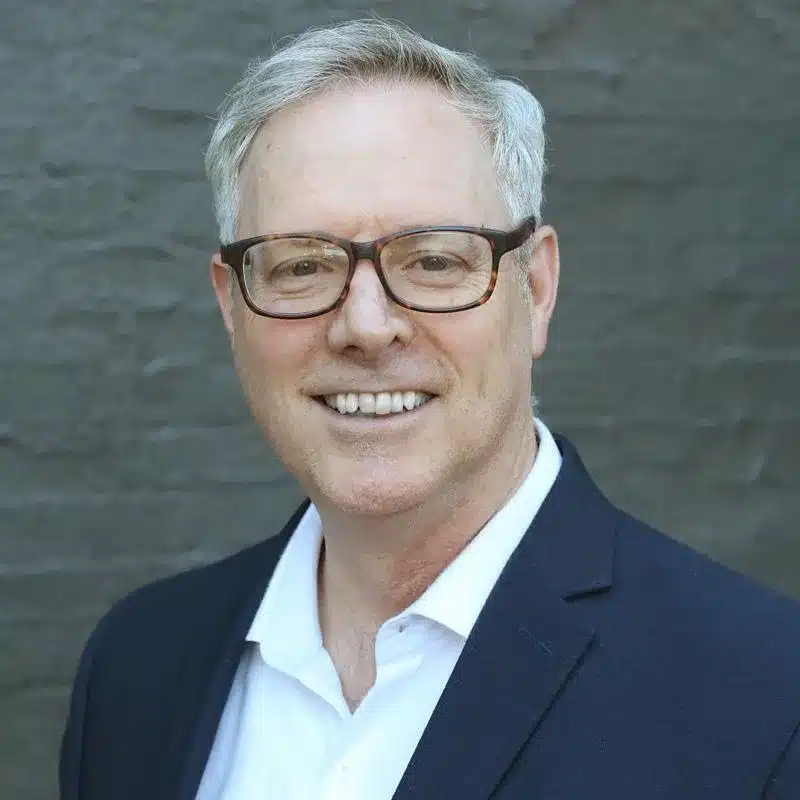 Bruce Ackerman, Chief Marketing Officer
Ackerman is a marketing executive with more than 15 years of strategic experience in a wide range of initiatives. He has held various marketing positions within MyComputerCareer over the past 11 years, working his way up to Chief Marketing Officer, where he oversees brand messaging, channel growth, public relations efforts, advertising efforts and overall company direction. Ackerman is a graduate of Utah State University with a degree in theatre and communications.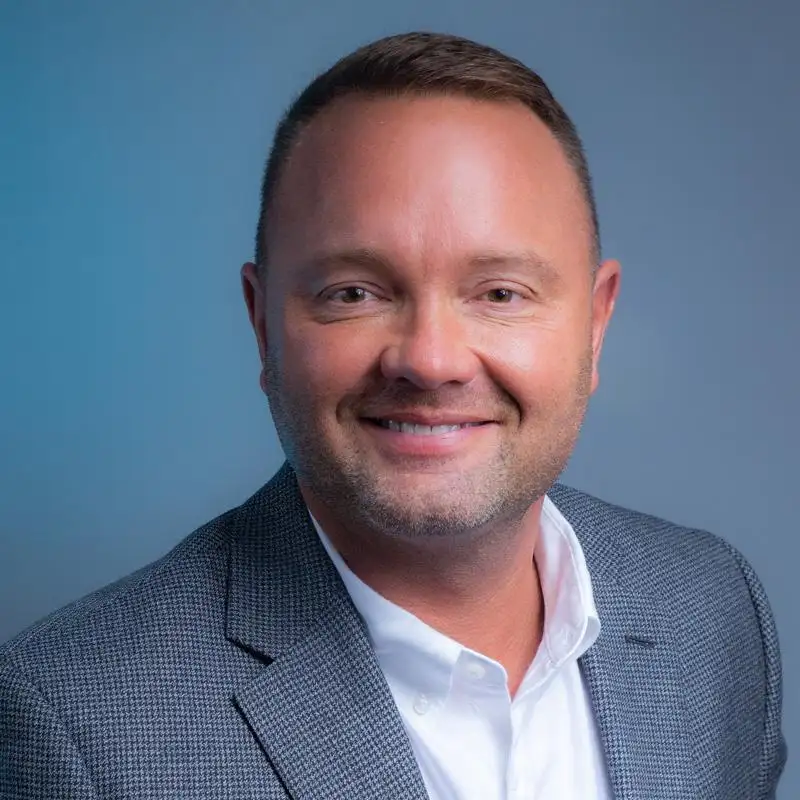 Mike Giamoni, Chief Financial Officer
As Chief Financial Officer of MyComputerCareer, Giamoni brings experience gained from more than 25 years of accounting and finance roles in several industries, including healthcare, manufacturing and technology. Mike's varied background in these industries allows him to provide a unique perspective to MyComputerCareer's executive team and Board.
As CFO, he oversees accounting, finance, human resources, purchasing, facilities and new business development. He also continues to introduce new ways to improve the company by leading the Innovation Committee.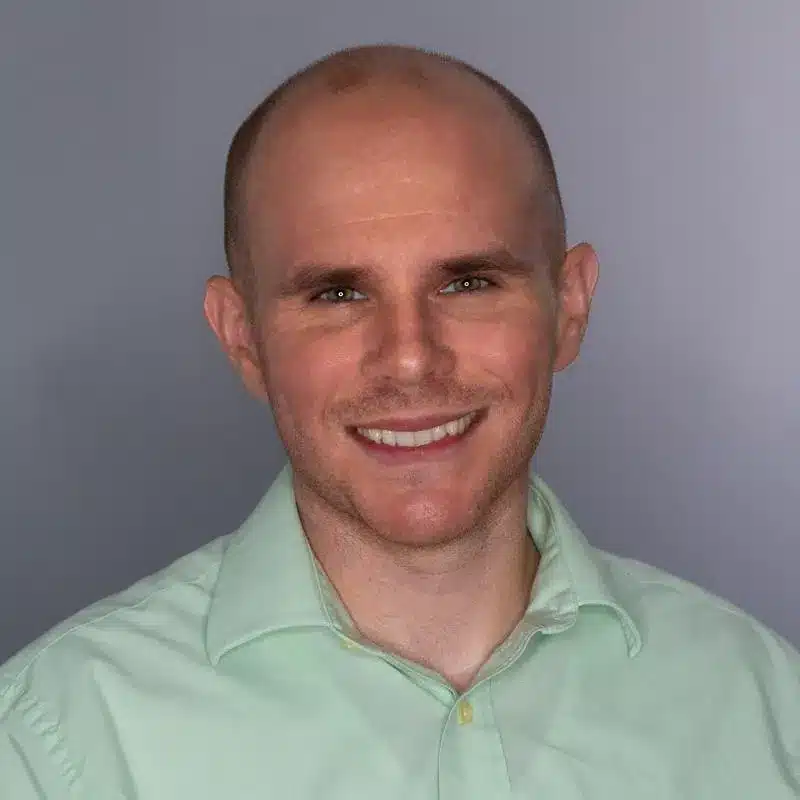 Matt Mosley, VP of Online Operations
Mosely joined the MyComputerCareer team in 2014 and currently serves as the Vice President of Online Operations. He uses his engineering and business acumen to improve employee relations, analyze company trends and ensure technical excellence. Prior to MyComputerCareer, Mosley worked as an industrial engineer at BAE Systems.
He earned a bachelor's degree in manufacturing engineering technology from Brigham Young University and a master's degree in business administration from Colorado State University. Mosley is active in his professional community as a member of the United States Distance Learning Association, as well as volunteering in his local community.
MyComputerCareer Certifications

MTA Operating system Fundamentals
MTA Networking Fundamentals
MTA Security Fundamentals

Cisco Certified Network Associate (CCNA)


Linux Essentials – Linux Professional Institute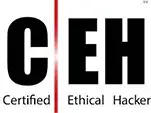 EC-Council's Certified Ethical Hacker
MyComputerCareer Student Successes
2018 30-Week Program Completion Rates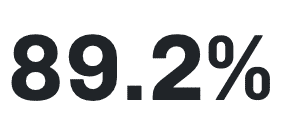 Raleigh Campus

Indianapolis Campus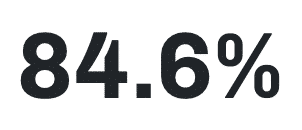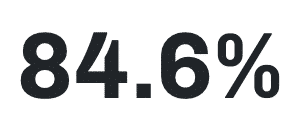 Columbus Campus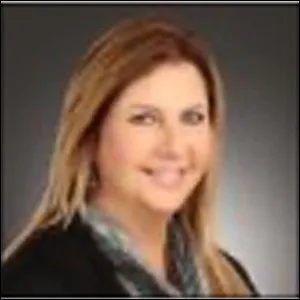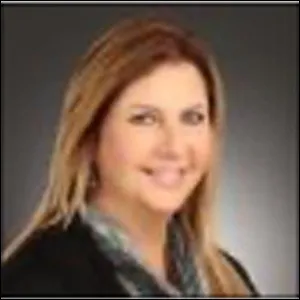 Susan Thomas
Susan Thomas was driving a truck working more than 50 hours a week and late-night shifts when her grandson was placed into her care. She knew she needed to change her lifestyle and increase her income to support him. In 2014, she enrolled at MyComputerCareer and worked with the Career Services team upon completing her program.
Susan is now employed with Dell in North Carolina's Research Triangle Park, where she has a pathway for advancement. She has also doubled her income, reduced her working hours and even gets to work from home most days.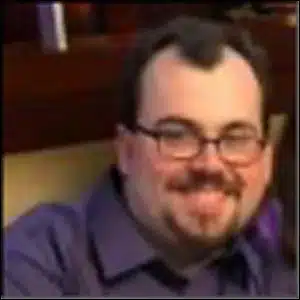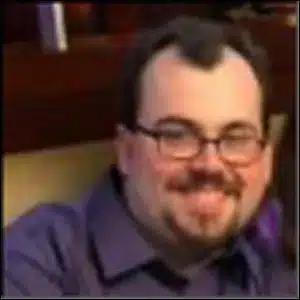 Robert Felvus
Robert Felvus served in the military for eight years, where he suffered traumatic explosions resulting in PTSD and suicidal thoughts. Through a Veteran's Affairs appointment, he was able to get support and learned about MyComputerCareer, where he went on to earn five certificates and secure a job in IT before even officially graduating. He's now able to provide for his family with a substantially higher income, as well as spend more quality time with family with four-day work weeks.
Robert also credits MyComputerCareer with giving him a renewed sense of purpose and confidence, that along with professionals and family, did wonders in helping him heal mentally.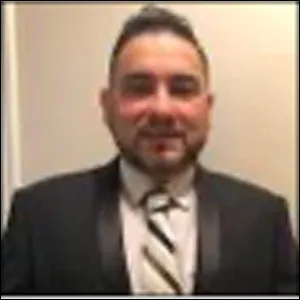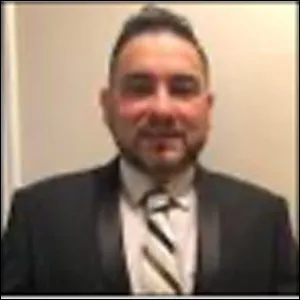 Tommy Rios
Tommy Rios served in the Navy straight out of high school for five years and then worked in manual production labor for 17 years. He knew he needed to make a change because he was underpaid, working long hours, and unsatisfied in his job.
A radio ad introduced him to MyComputerCareer, which helped him get a new IT career making double the income than he had for 17 years at his old job, while working substantially fewer hours.
MyComputerCareer Community Involvement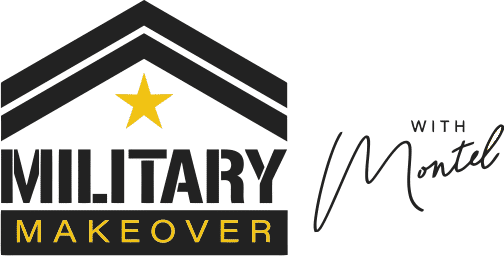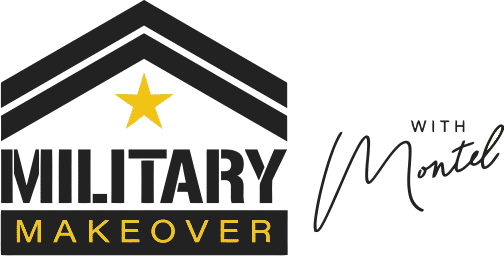 Military Makeover TV Show
MyComputerCareer partners with Lifetime Network and construction and design professionals for Military Makeover, a special home improvement television series that selects military families to rebuild, repair and update their homes. In addition to donating funds, MyComputerCareer also sends dozens of staff members onsite to volunteer at the home repair sites. In the last year, MyComputerCareer has also donated free tuition and created a scholarship to help support various military families.
POW-MIA Freedom Car

MyComputerCareer has partnered with Team Johnson Motorsports to create and race the POW-MIA Freedom Car. This car races around the country in at least 13 races per year in an effort to raise awareness for U.S. servicemen and women that are or were missing in action or prisoners of war, as well as their families and loved ones.
MyComputerCareer Awards and Recognition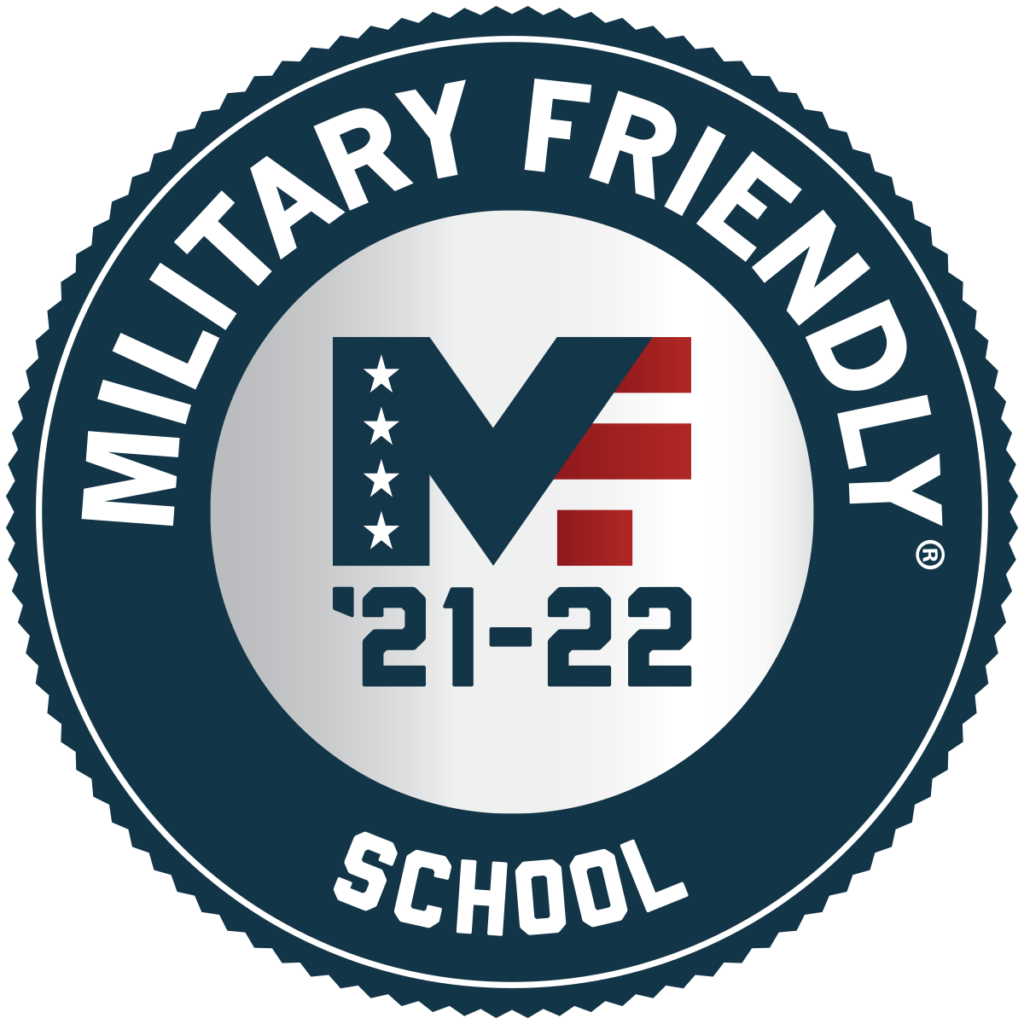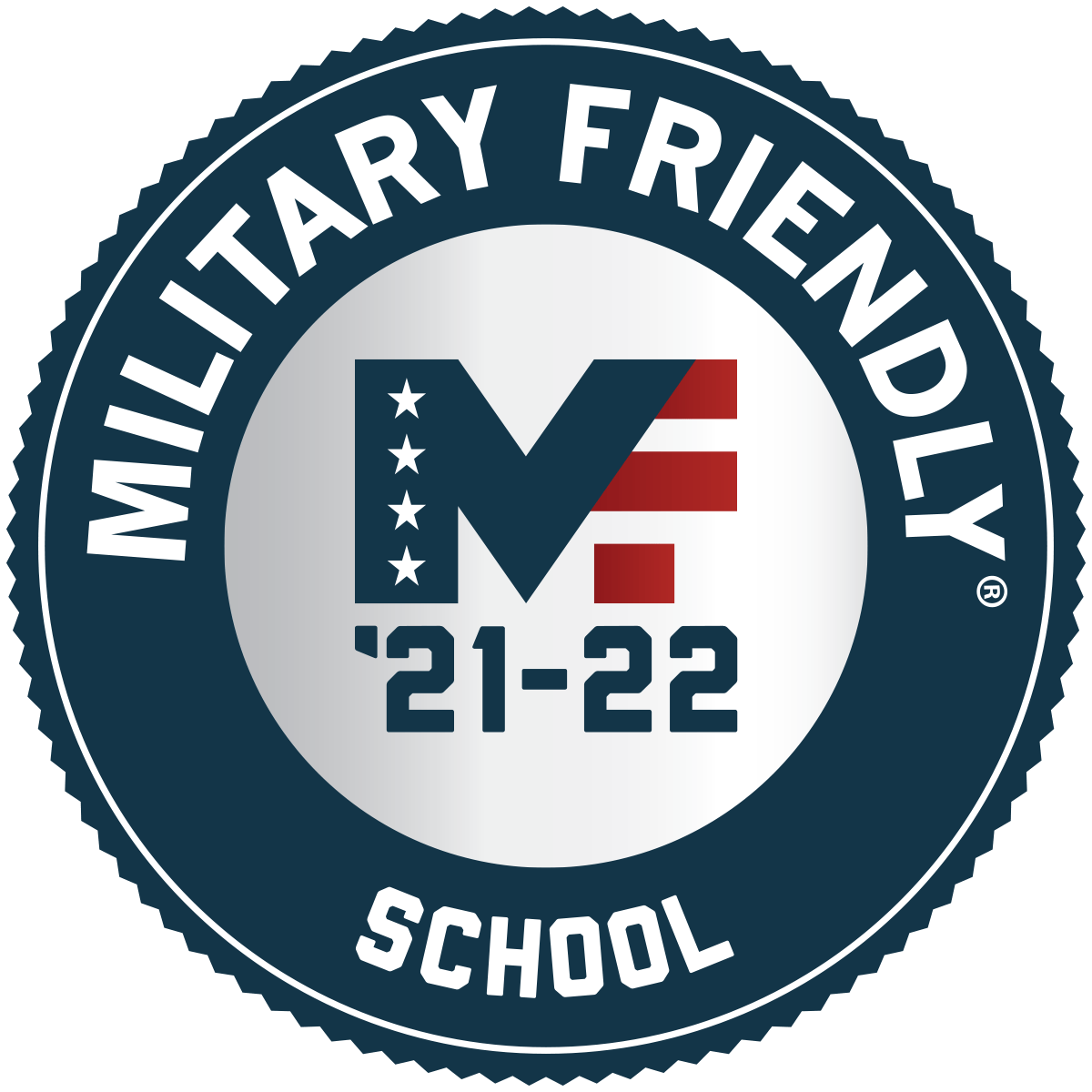 Military Friendly School
Underscoring its long-standing commitment to supporting active military personnel and veterans, MyComputerCareer has been recognized as a Military Friendly School for the 2021-2022 school year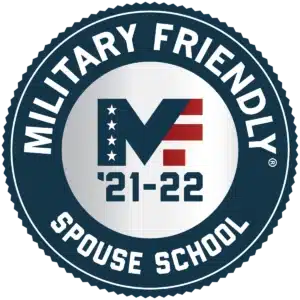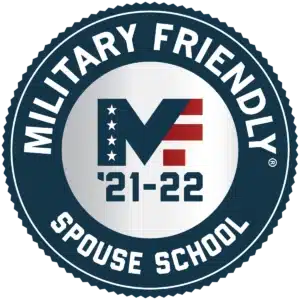 Military Spouse Friendly School
For the 2021-2022 school year, MyComputerCareer has been recognized as one of the top education institutes for spouses of military service members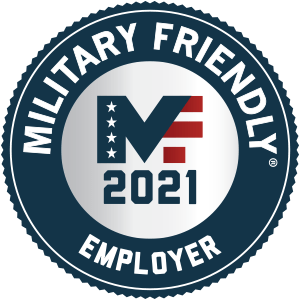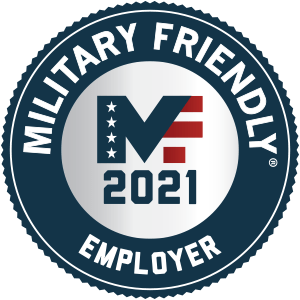 Military Friendly Employer
Military Friendly Employer has included MyComputerCareer on its 2021 best nationwide employers list, emphasizing the school's focus and expertise with veteran career services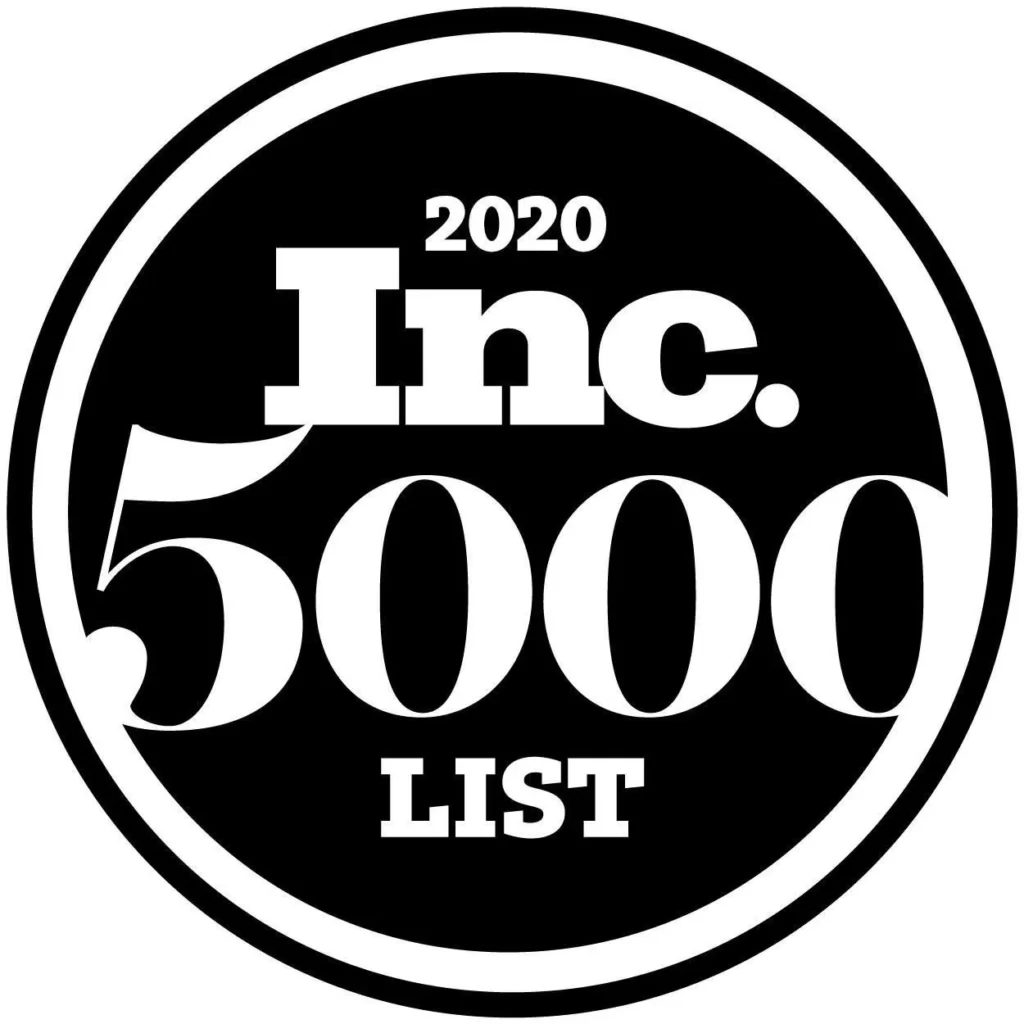 Inc. 5000
For the second year in a row, Inc. Magazine has named MyComputerCareer as one of the 5,000 fastest growing private companies in the U.S.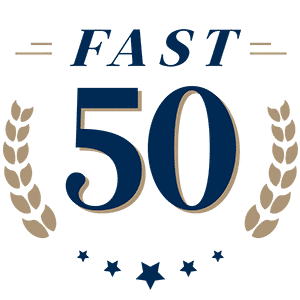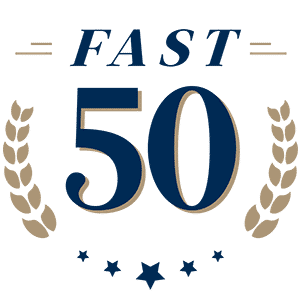 Triangle Business Journal Fast 50
Triangle Business Journal has included MyComputerCareer on its 2020 Fast 50 List, representing the most dynamic, fastest growing, privately held companies in the area