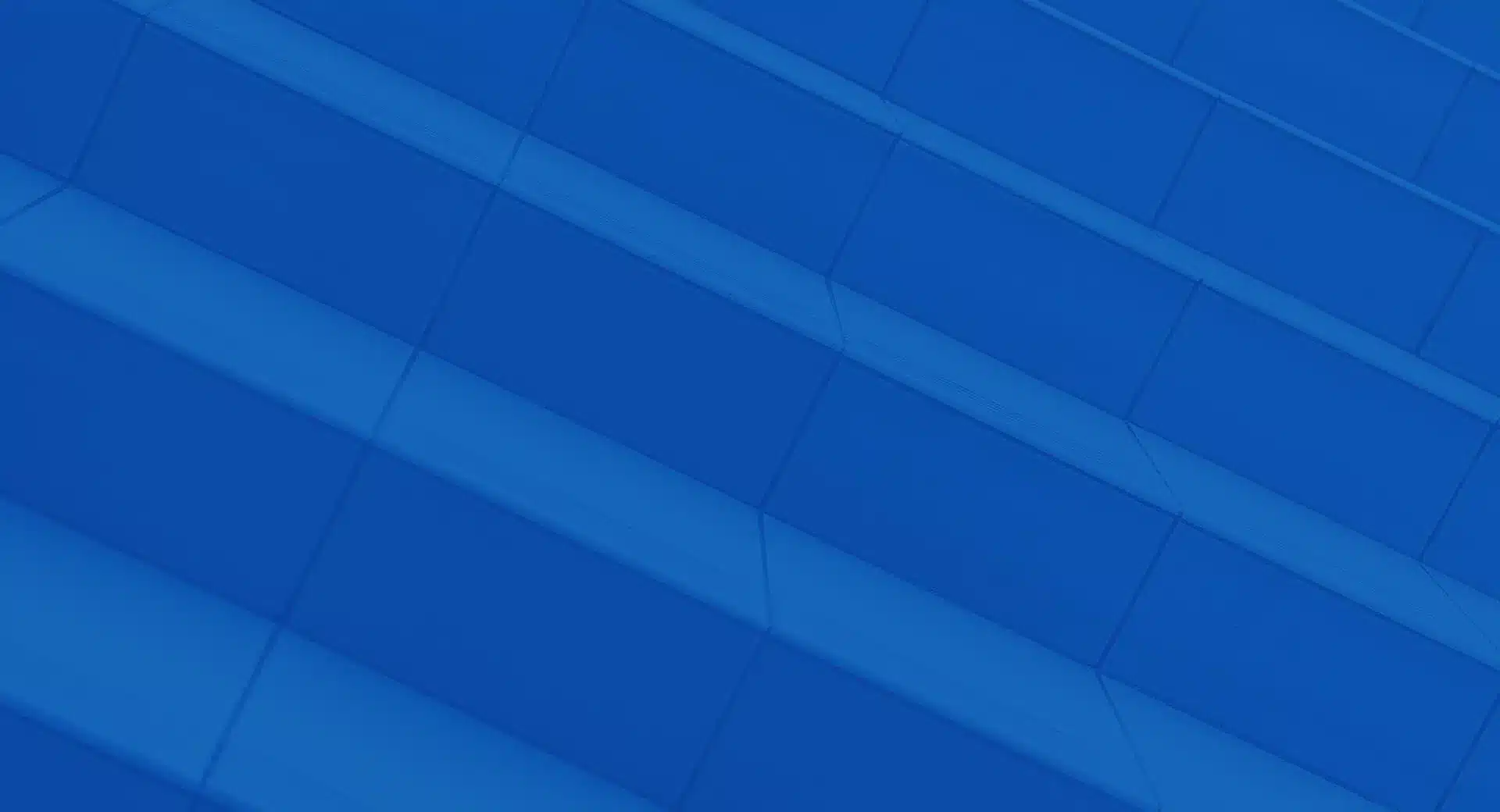 E-mail {Email:3}
Thank you for contacting us.
You are taking the first step to your new I.T. Career!
MyComputerCareer Success Stories
Our graduates come from all backgrounds with one thing in common: the desire to take control of their future with a fulfilling career that leads to financial freedom! Read the success stories from our program graduates, and learn what's possible for you!