Advanced Certification Programs
If‌ ‌you're‌ ‌an‌ ‌ITSA‌ ‌graduate‌ ‌looking‌ ‌to‌ ‌expand‌ ‌your‌ ‌tech‌ ‌career,‌ ‌it's‌ ‌likely‌ ‌you'll‌ ‌need‌ ‌only‌ ‌a‌ ‌few‌ more‌ ‌certifications‌ ‌to‌ ‌complete‌ ‌advanced‌ ‌training‌ ‌programs. Yep,‌ ‌that's‌ ‌right. Credits‌ ‌may‌ ‌ transfer,‌ ‌saving‌ ‌you‌ ‌time‌ ‌and‌ ‌money‌ ‌in‌ ‌the‌ ‌process.
Of‌ ‌course,‌ ‌every‌ ‌situation‌ ‌is‌ ‌different.‌ ‌Talk‌ ‌to‌ us‌ ‌about‌ ‌your‌ ‌career‌ ‌options‌ ‌and‌ ‌let‌ ‌us‌ ‌find‌ ‌what's best‌ ‌for‌ ‌you.
What's your next journey? Let us help you make your move.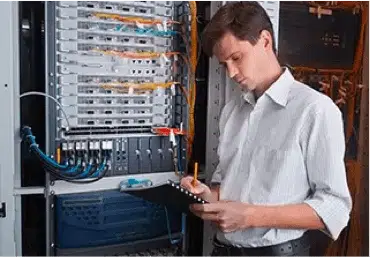 Want to take your cyber knowledge to the next level?
Cyber Security Specialist
*Offered on all campuses except Arlington, TX.
Want to take your IT skills all the way?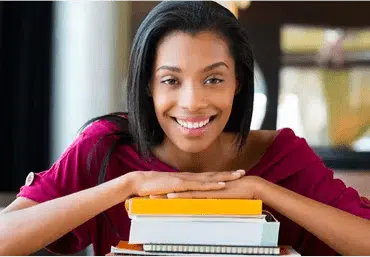 We'll‌ ‌work‌ ‌closely‌ ‌with‌ ‌you‌ ‌to‌ ‌identify‌ ‌the‌ ‌best‌ ‌path‌ ‌forward.
It's‌ ‌important‌ ‌you‌ ‌talk‌ ‌to‌ ‌us‌ ‌about‌ ‌goals‌ ‌and‌ ‌existing‌ ‌credits.