MyComputerCareer Scholarship & Grant Opportunities
Explore Ways to Save on Tuition.
Think you have outstanding potential toward a career in IT? Apply for a scholarship or grant opportunity at MyComputerCareer! Tuition assistance programs can provide you with a full scholarship or a reduced education toward an exciting new career.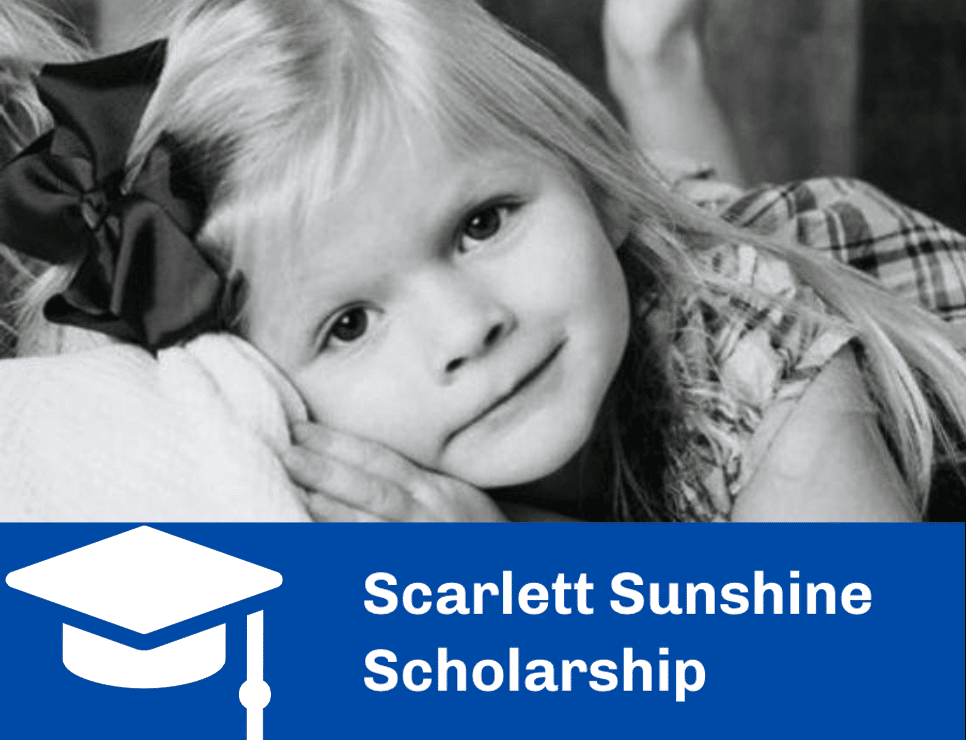 Are you a veteran or someone with a veteran in your immediate family? Apply for the Scarlett Sunshine Scholarship! This is a full-tuition fund named after a veteran's late daughter. It's awarded at the start of each year to two deserving veterans or veteran family members who are highly interested in IT. Applications accepted November 1 – December 31 each year.