Not Keen on Another 4 Years of Traditional In-Class Learning? That is A-OK.
A four-year school isn't right for everyone. It may not be for you. Besides time, university tuition can be pricey. But as a high schooler today, there are options! Love computers? Have a knack for IT? Skip courses you may not ever use (hello history and humanities!); instead, pursue your techie passion and attain the right skills and training for a successful IT career in UNDER A YEAR!
Yes, I want to learn more!
Key Features
of Our Program
About Us
MyComputerCareer is an accredited IT career school with nine campuses and virtual training options nationwide. Our accreditation is from the Accrediting Council for Continuing Education and Training (ACCET). The US Department of Education recognizes ACCET, meaning we have federal funding options for those who qualify!

Fresh outta school with ZERO IT know-how? No sweat. All you need is a diploma or GED. Our certified trainers will teach you the rest. Classes meet just twice a week!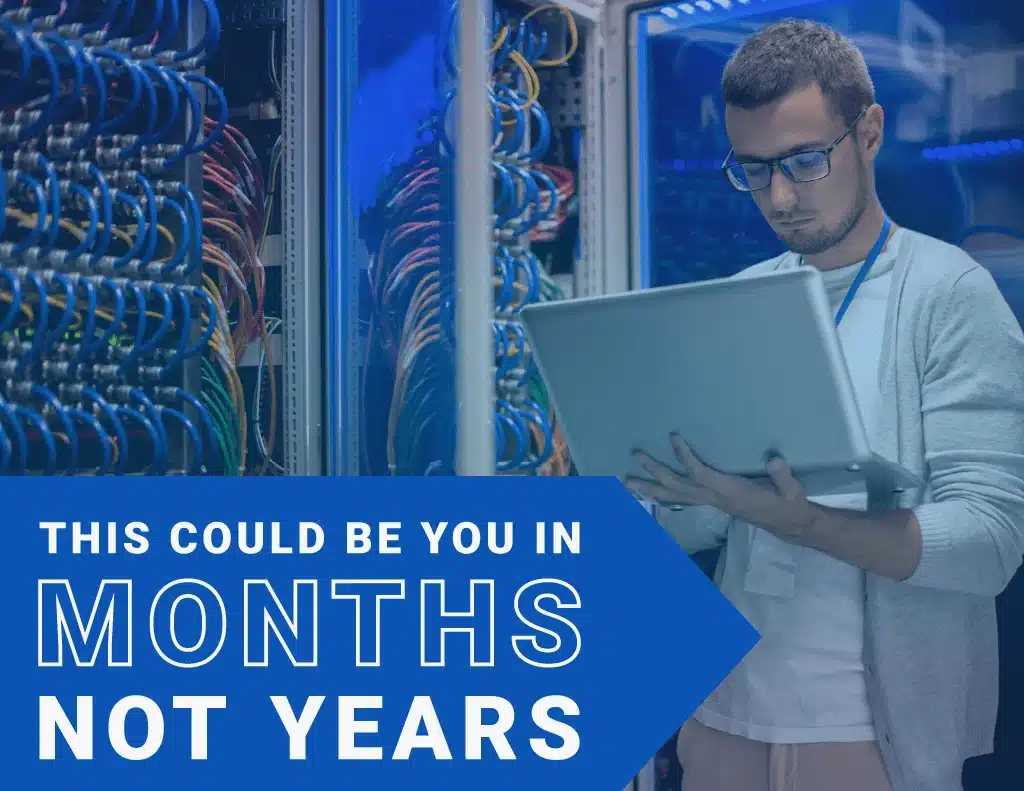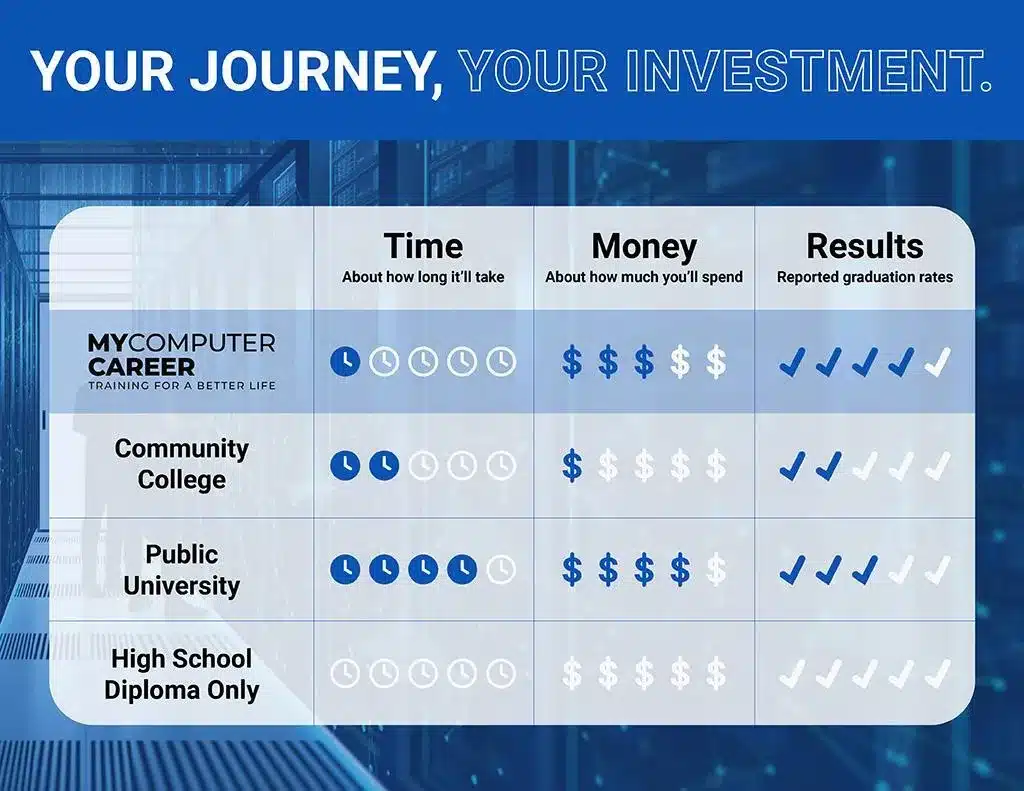 Each 'filled' bullet above denotes a 20% increase in either program length, cost or graduation rates. Public university information from 
2020 US News & World Report
, in-state tuition data only. Community college length, cost and graduation rates provided by 
http://educationdata.org/
. MyComputerCareer Graduation Rates based on 2020 graduation rates submitted to ACCET for all programs at all campuses.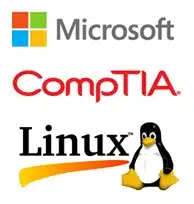 About Us
Newbies welcome! Our program starts from a basic understanding of networking, maintenance and support. You have the opportunity to earn eight professional certifications from Microsoft, CompTIA and Linux. The program can take up to 11 months, but you CAN earn certifications much sooner and start working in your dream job before you graduate (as many students do)!

If (and when) you're ready to move on and into a more specialized IT role, we have three other advanced training options to choose from including an Associate's Degree. You would have the ability to transfer to a four-year university if you so choose. Accepting course credit is up to the receiving institution. We cannot guarantee that credits earned through MyComputerCareer can or will transfer to another institution.
Lifetime Career Services
With MyComputerCareer, you'll be ready for the real world in no time! We help find you jobs, build your resume and prepare you for interviews. Not just for your first IT position – but FOR LIFE! All of this comes at a fraction of what you'd spend to attend some four-year colleges or universities.
How to Pay for School
As noted earlier, ACCET accreditation allows us to participate in federal financial aid programs and make financial aid available for those who qualify! Accreditation means a great deal to employers too and gives students the opportunity to transfer credits from school to school.

Additional funding, like scholarships and grants, is also available for qualified students. They CAN supplement your federal aid/student loans too (if you qualify). Learn more at the link below!
Why Parents Love Us!
At MyComputerCareer, you're not just a number. Students feel heard and motivated to become the best version of themselves; so will you!
Tell your parents why MyComputerCareer is right for you!
Questions?
By now you probably want to know more, like what types of IT positions are there? (The short answer: a ton!) What are some starting salaries? (They can be pretty attractive depending on the role due to a shortage and high demand for skilled tech workers), or what you need to get started to apply. Click the 'Learn More' button so we can get you the answers that you need today!
For additional frequently asked questions, please see our FAQ Page.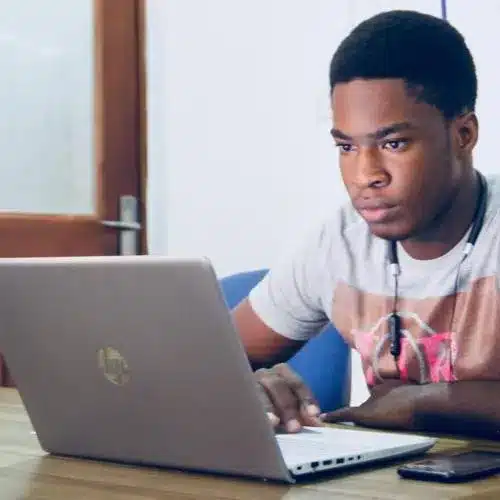 Before MyComputerCareer I had just graduated from high school. I tried going the traditional route by attending a community college but didn't have any interest in what I was learning.

My brother told me about MyComputerCareer and that attending this school would allow me to follow my passion of IT. The success I have seen thus far has been achievable thanks to MyCC!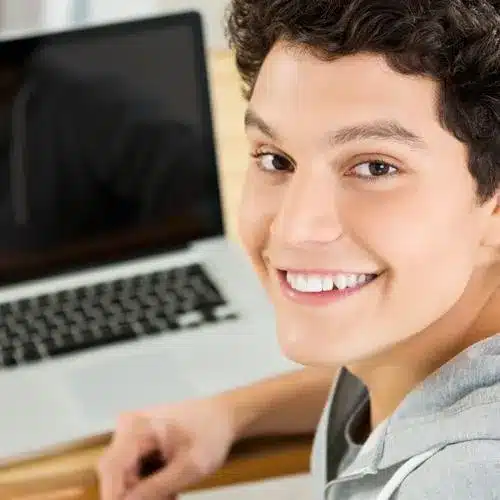 I chose MyComputerCareer because I realized that I was not patient enough to spend 4+ years at a university, but wanted to turn my passion into a career.

I recently landed my first IT job and I have only been in school for 5 months. I just graduated from high school and I've fast tracked my IT career with MyCC.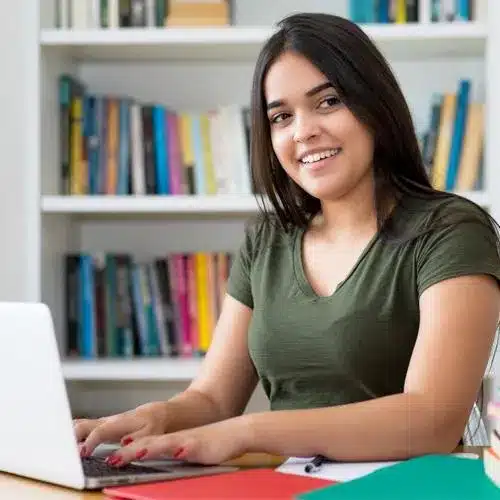 The campus is full of helpful and friendly staff that are all eager to help you throughout your education journey and even after graduation. As long as you're willing to put in the time and effort, MyCC is a great way to get certifications and get into the industry fast, no matter what level of prior experience you have.

The MyComputerCareer instructors know what they're talking about and are more than willing to set you up with online or on-campus tutors, or bootcamps whenever you need.
© 2021 My Computer Career. All rights reserved.