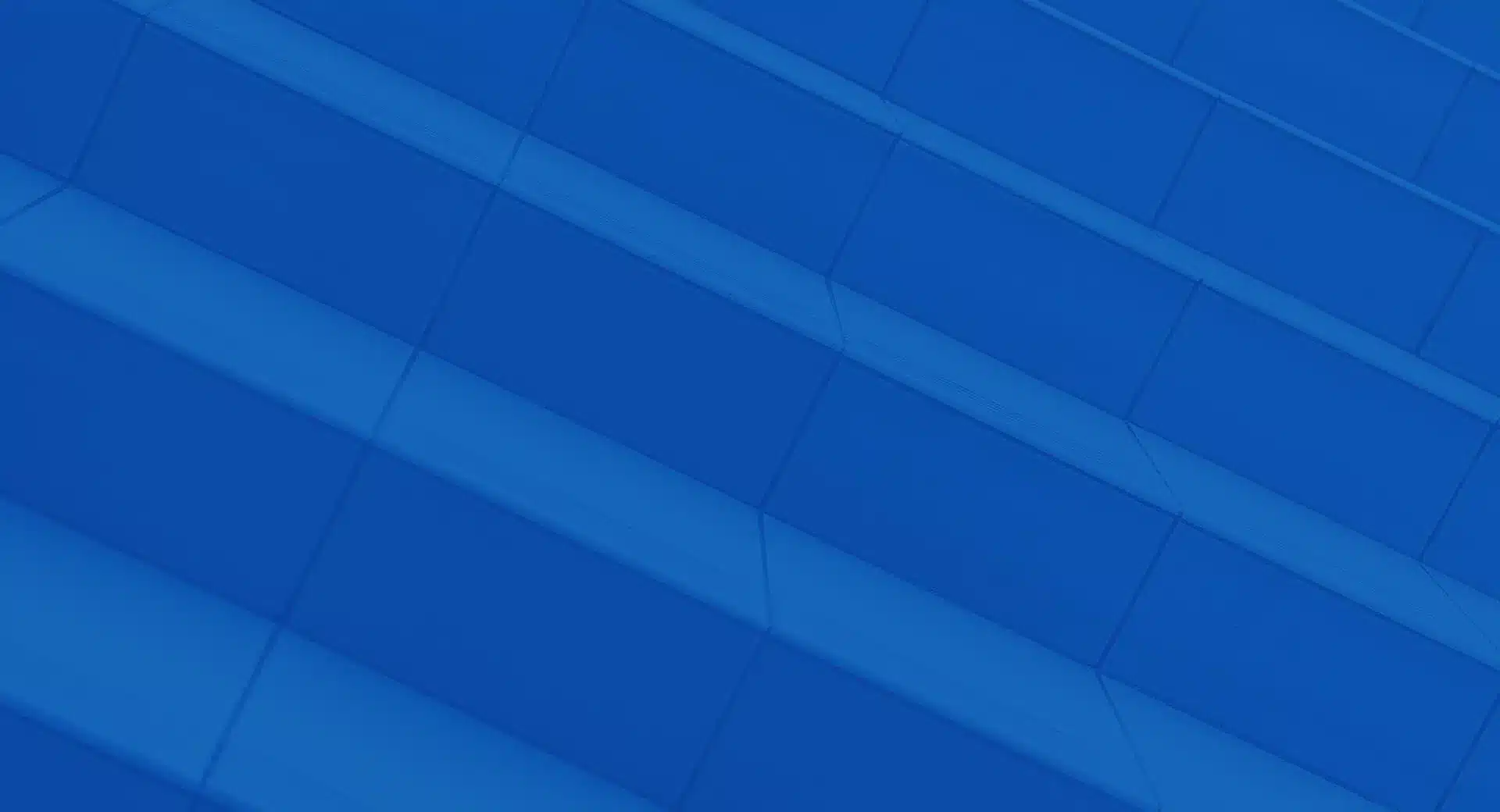 Email {Email:28}
We are excited to support you in your mission to learn more about our program.
One of our team members will reach out to you within 24 hours. Thank you for your interest.
MyComputerCareer Success Stories
Our graduates come from all backgrounds with one thing in common: the desire to take control of their future with a fulfilling career that leads to financial freedom! Read the success stories from our program graduates, and learn what's possible for you!